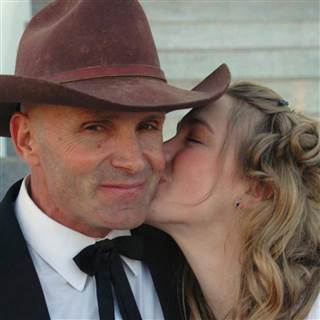 LaVoy's Daughter Raises the Call!

Tean Finicum stands up. — Will you rise with her and restore liberty or will you stay sitting down?FOLLOW: LaVoy Finicum's Stand For Freedom #LibertyRising

Posted by Bundy Ranch on Wednesday, March 9, 2016
More from Tim…. Police Investigation into Death of Lavoy Finicum proves FBI Lied. Criminal Prosecution pending.
Update:
(SHARE)(WHEN TYRANNY BECOMES LAW REBELLION IS A MUST) We The People need to preserve our freedom and Liberty.#DEOVINDICE #LavoyFinicum #Patriots #WeThePeople #Tyranny #UniteAsOne

Posted by Andrew Black Rebel Duncomb on Wednesday, March 9, 2016
More from Tim….
America has forgotten its Roots! LaVoy's Daughter Raises the Call!
Do the Math…Obama is waging a covert war on the American People.
Obama is nullifying the Second amendment before our very eyes! FEDS INDICT NEVADA RANCHER CLIVEN BUNDY. RISE UP AMERICA!
Who writes the Laws in America? The Erosion of the Safeguards of Liberty via Subversive Party Political Machinations (2). Update On Obama's personal drive to destroy the 2nd amendment.(2)
Ammon Bundy speaks from Jail. Appeals to God, The Constitution, and the American Declaration of Independence. "Where Christ is… there is Liberty".
Bad Moon Rising: The Murder Lavoy Finicum.
The Murder of Lavoy Finicum. (2).
US State Terrorism. Pretext to abolish the second Amendment. Bundy's declared 'Domestic Terrorists'.
Daddy… What part did you play in the Revolution?
Turkey shoot! Why Tyrants and Psychopaths Love Gun Prohibition.
The Coming American Civil War.
The Rape Of American Democracy
Epitaph. The Death of America and Western Democracy. Ron Paul's Farewell Speech.
White Rose. Hans and Sophie Scholl – The Final Days: True Story of Anti-Nazi Activist
For Goodness sake…Stick to your Guns!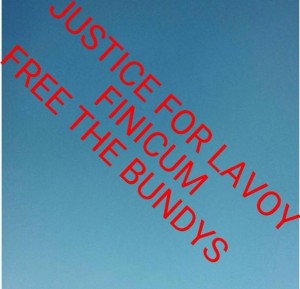 Not PC: FREE RADICAL #75 – The Right of Revolution: In Praise of Commodore Frank Bainimarama. by Tim Wikiriwhi
Nazi Thugs just over the ditch! Australian Police State well advanced… New Zealand Bikers Beware!
Filthy Bastards: "It was an Accident". Kim Dotcom Raid.
Onya DotCom! He does Kiwi's a great service by Suing our Corrupt Government for $6 million.
The GCSB BILL… Arabs (and Maori Radicals) with knives at the foot of the bed!
Un-ask-able questions… Police Brutality: When should you shoot a Cop?
Tim Wikiriwhi's Submission to the New Zealand Government's Constitutional Review. 2013