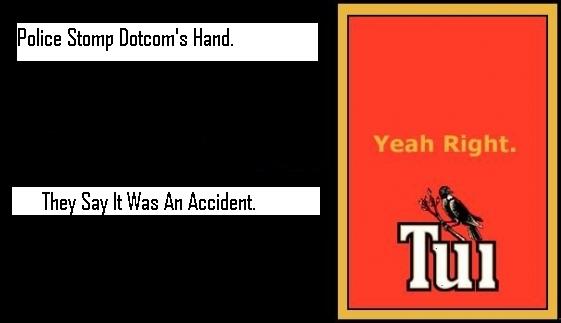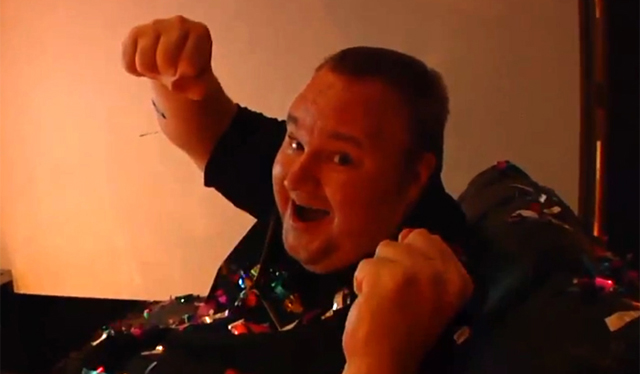 Dotcom tells story of Police Brutality…
Police deny assaulting Dotcom…
Police try to excuse their thuggery…
Dotcoms Lawyers call Police raid Disgraceful…
FBI Illegally take Dotcom files…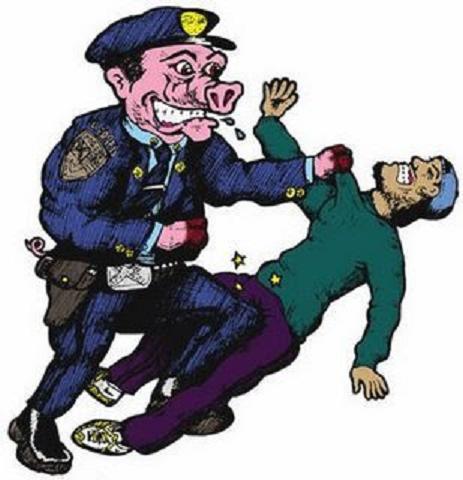 Pig Thugs!
I Hope Dotcom Sues the New Zealand Police for Millions!
I dont care that it is us Taxpayers who will foot the Bill because Justice must be Done!
BIG PiG Heads must Roll, and they ought to face criminal charges.
We need to clean out the Filthy Bastards responcible for this act of criminality, then Dotcom will have done our nation a great service… by teaching the Police that if they abuse their powers they will take a fall.
Tim Wikiriwhi.
Christian Libertarian.