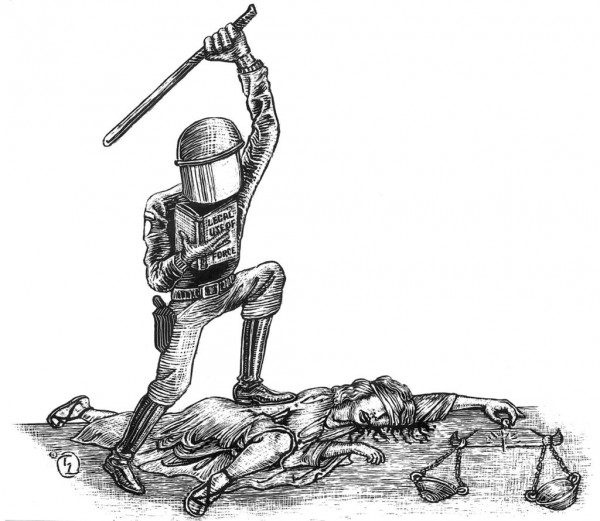 This video not only highlights the blatant criminality of police violence agianst protesters, party goers, etc, but also reminds me of the Cannibals case of Jan Molenaar who fired on New Zealand Police officers executing a 'routine' cannabis search warrant at his house at 41 Chaucer Road, killing Senior Constable Len Snee and seriously injuring Senior Constables Bruce Miller and Grant Diver. A neighbour attempting to assist the police was also shot. Read about that >>>here<<< I was thinking that Pot smokers and their friends, neighbours, and families have become so submissive of peaceful people being violently fucked over by police under the pretence of the 'war on drugs', that we are shocked when One man chooses to defend his own liberty from a corrupt Political tyranny. Now I am not saying pot smokers should start shooting. I believe in passive resistance. Yet lets not confuse who is in the wrong and who is perpetrating violence against whom! Just by posting this to our site brings the fear of being tagged as 'an extremist' invites the intrusive Evil eye... and phobia of Tyrannical retributions... yet tyranny prevails when good people through terror...say nothing. I'm a fan of Peaceful activists like Socrates, Jesus, St Paul, Martin Luther King, Gandhi ...Oh wait.... they all got Whacked. :-( Tim Wikiriwhi. Christian Libertarian.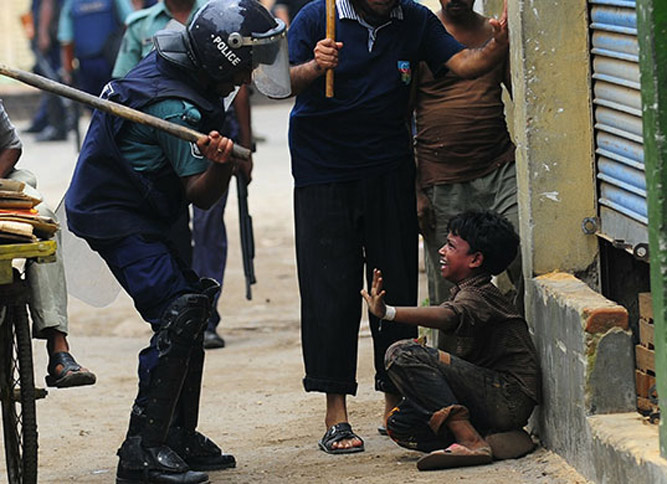 Read more… Police Brutality in 'God's Own'
Filthy Bastards: "It was an Accident". Kim Dotcom Raid.
Daddy… What part did you play in the Revolution?