"And God made man in his own image…."
When God made Man he not only formed his body out of matter, He breathed 'spirit' into him and he became a living soul… a freewill moral agent capable of making real choices… not a robot slave of Materialistic determinism.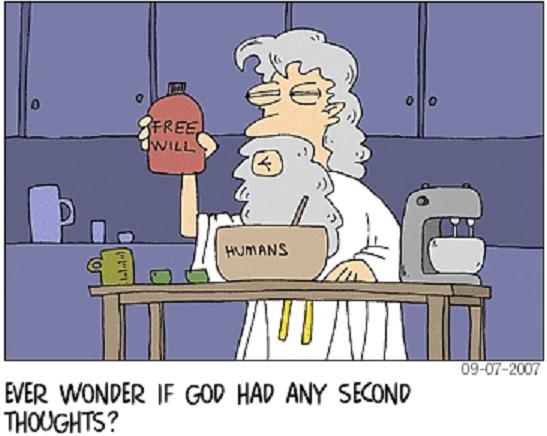 Atheist delusions leave mankind not only without any Objective morality, but also renders him incapable of making moral choices… whether Evil, or Heroic.
Atheism has no explanation for consciousness.
Heroic deeds like that of John Shear only deserve praise because they stem from the heart… ie He chose to endanger himself for the sake of someone else *when he could have just stood by* in safety and watch the Horse do it's worst.
What is truly shocking is that there are many so-called 'Educated' Modern Christians who are embracing this anti-free will Atheist Materialism!
They must have rocks in their heads not to appreciate the fact that Monist Materialist Determinism is absolutely incompatible with Biblical/ Christian morality!
God cant judge sinners who had no choice but to sin.
William Lane Craig makes this point clear.
The Bible is Dualistic…. it is emphatic about the greater Non-material Spiritual Reality.
The Morality Of God and Bible is built upon these Truths.
Free will is a testament to our inner Spiritual Being…. and proof of God almighty!
This is because Freewill is inexplicable in materialistic terms and conditions.
And Libertarianism is utterly dependent upon free will… voluntary acceptance of the Justice of the philosophy of equal God-given inalienable Rights and liberties.
Atheism is fundamentally corrosive to the Philosophy of Liberty.
It is deterministic and Nihilistic… whereas Libertarianism is not Lawlessness, but depends upon Objective moral absolutes.
Monism: Evolutionary Psychology and the Death of Morality, Reason and Freewill.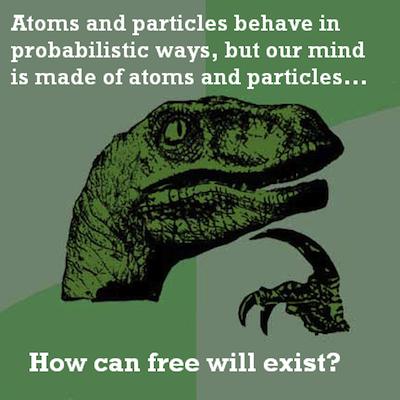 We are not Robots Ayn Rand. We are Moral Agents.
Atheism has no basis for Rights… or Morals.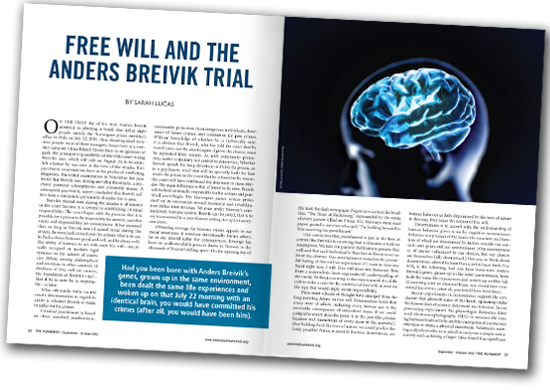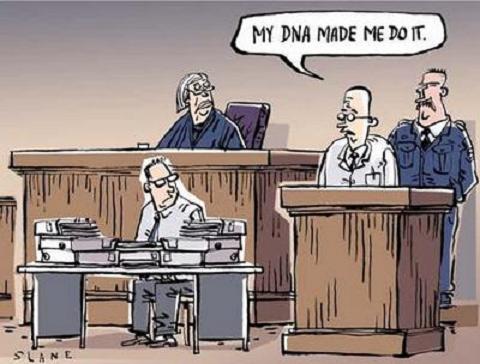 How can a Good God exist when there is so much evil in the world? (part1) Atheist Nihilism.
Nyctophilia: Hiding in the Dark….
"Keep things in the shallow end… because I just didn't want to know…"
Science goes Ga Ga! The Spirit Temple-Material Interface. The Human Brain.
Defunct / Archaic Western Dogma blindly insists : 'Whatever does not fit the Naturalistic Materialist Paradigm is Illusory'. Entity Attacks
Merely an Attunement? Life after Death.