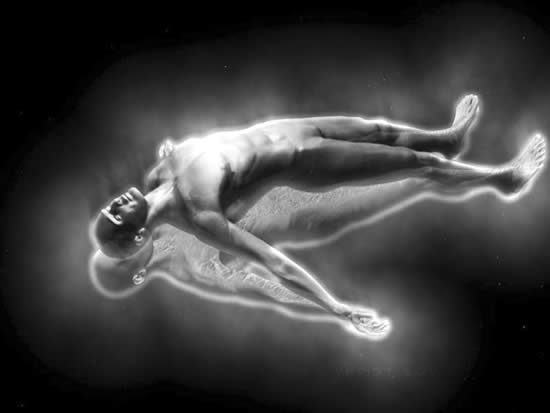 I read the sad news of Christopher Hitchens death today from Cancer. Though he did his very utmost to convince the world that God is not great …and that my own religious faith in Christianity is nothing but a Delusion, yet still I hold not malice for the man but pity.
I was once an atheist myself. Once upon a time I too could not conceive the possibility of a God. I too thought the notion of such a supreme Being was merely primitive myth… the superstition of a by gone pre-scientific mentality… founded upon fear, ignorance, and whim.
Thus it is with sympathy and compassion that I consider his convictions. It is with great sadness that I realise he went to his grave never experiencing as I did… the realisation of the gross errors of reasoning upon which Atheism hangs.
Watching such Good souls…in many ways better Men than I being swallowed up by the delusions of our age of Materialism and Scientism, I recommit myself to exposing these errors to the best of my ability, while I have breath in me… in the hope of opening up the hearts and minds of my contemporaries to the Light of the Gospel Truth of Jesus Christ…that they might be saved.
It is at times like this that for the sake of Atheists like Christopher… that I could easily wish myself to be wrong, and them to be right… Yet I know Reality does not hang upon the whim of any Man… That the truth is the truth… even if its Hell.
Thus we all must all face the mystery of Life and death… and make our own moral choices and decision whether to trust in Christ and the Gospel…. or not… and to step though deaths door either in faith and hope… or in the expectation of Oblivion. I have no doubt that He believed his assault on religion was motivated by a desire for a better world… was a brave man standing up for what he believed to be the truth…even though I am sure he was absolutely deceived.
I am glad to live in Liberty whereby we are free to make up our own minds, free to follow our own conscience… and to preach our vision of reality… whether Theist, Atheist, or agnostic… Good bye Christopher Hitchens. May the Lord have mercy.
http://www.nzherald.co.nz/world/news/article.cfm?c_id=2&objectid=10773672