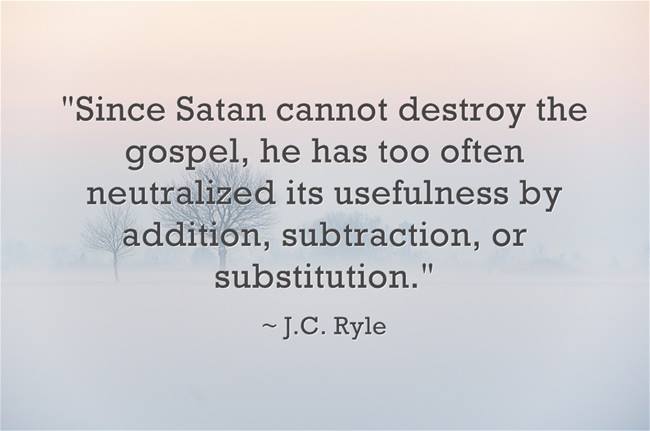 The Gospel is that the Lord Jesus Christ died for our sins, was buried, and rose from the dead showing his victory over sin and death and guaranteeing our salvation and justification before God.
Whosoever shall call upon the name of the Lord *Shall* be saved.
For by grace are ye saved, through faith… it is the gift of God.
Not of works lest any man should boast.
For God commendeth his love toward us in that while we were yet sinners, Christ died for us.
Nothing can separate us from the love of God which is in Christ.
You cannot *add* or take away anything from this…. God's ordained prescription for salvation in this age.
You cannot deny Christ's Sacrifice and resurrection and be saved.
You cant say "I'm a good person.. I dont deserve to go to hell"…. for there is none Righteous no not one, For all have sinned and come short of the Glory of God.
If you deny that it was necessary for Christ to shed his blood for you…. you reject the gift of God.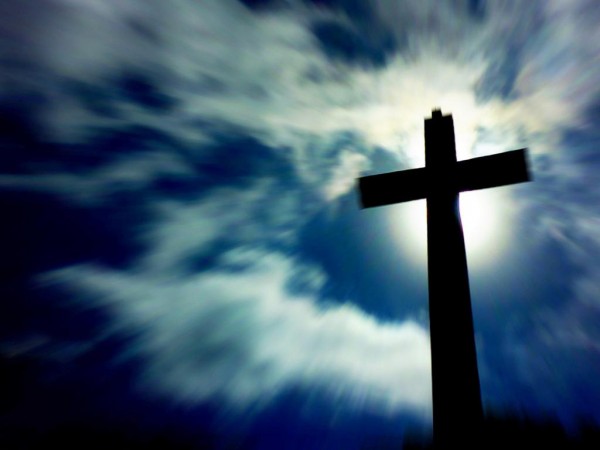 You cannot *Add* to the finished work of Christ as preached to us by the Apostle of the Gospel of Grace St Paul.
False preachers of the Law say that a person must keep the Law to be saved…. ie they add *works* as necessary for salvation.
They prove they dont understand the Gospel of grace at all!
They fail to 'Rightly divide' the word of truth and so twist the scriptures to say what they want…. by mis-applying the old testament, the Kingdom preaching of Christ, St Peter, St James, etc…. and corrupt the Gospel of grace into Slavery under the Mosaic Law.
They add things like baptism, like keeping the Sabbath etc as necessary for salvation.
These 'additions tend to enslave those whom they deceive into obeying *The Church hierarchy*….. ensnare them in tithing etc.
This is to deny the Liberating Power of the Cross, which sets us free from the Law.
If all this seems confusing….. Satan Laughs and spreads his wings…. He created this confusion to keep you from the Simple truth.
That Christ has paid the penalty of our sins and that if we simply ask God to save us in Christ's name…. we will be saved indeed… no ifs…. no But's….
Christ came to save us Sinners.
No matter who you are or how evil you have been, or what your personal struggles and vices are.…. Christ s Blood can save you!
Rejoice in the Love and GRACE of God our Heavenly Father.
Tim Wikiriwhi
Protestant King James Bible believer Dispensationalist Libertarian Independent.
Read more from Tim….
Hell is for the Self Righteous, Heaven is for Sinners.
Christ's work of Salvation on the Cross… The Great Equaliser.
The Christian Fellowship is a voluntary private society, not a theocratic political movement.

Do you believe you have the Perfect Word of God? Theism vs Humanistic Rationalism. Seeing The Light! My Testimony.
The hope which is In Christ. Terrible grief shall be turned into great joy!
The Rock of Divine Revelation.