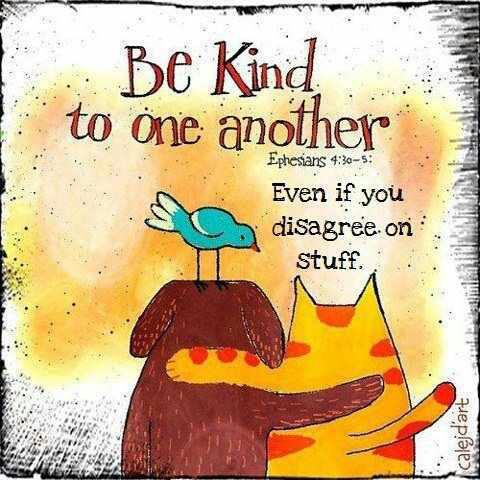 Christian Libertarianism to aspire to.
Easier said than done.
Take heed ye Islamophobes, Homophobes, Ye Pharisaic Legalists.
Now I am not a Righteous Man, I am full of Human imperfection and only function as a Christian trusting in God's grace.
This understanding humbles me and makes me more Libertarian… less legalistic and judgmental of the sins of others… and more acutely aware of how vile the bigoted and persecuting spirit of Religious self righteousness and hypocrisy is.
A Few Years back… in the height of the Wars in Iraq, and Afghanistan, A Zealous and otherwise Godly Christian brother ask me if I would come with him Downtown to confront the Muslims.
I could tell that his motivation was warlike… His intension was not to demonstrate Christian Grace.
I said to him that I would go with him if he could honestly say he would be acting out of Love for the Muslims, and not hate… That he desired their Salvation.
This stopped him in his tracks.
We did not go.
So many 'Christian soldiers' forget this most fundamental aspect of Christian action.
Some times I forget it too and need reminding.
Being kind to the Lost and Sinful is not the equivalent of condoning Evil.
It is to put Christian ideals into practice.
Christianity moves the world via Love, not Hate.
Through Humility, not Self righteousness.
Yes we must earnestly contend for the faith, yet if your actions are motivated by such festering and malignant desires as Hate, Hypocrisy, and Bigotry… you are not being a Christian at all… but the worst kind of Pharisee.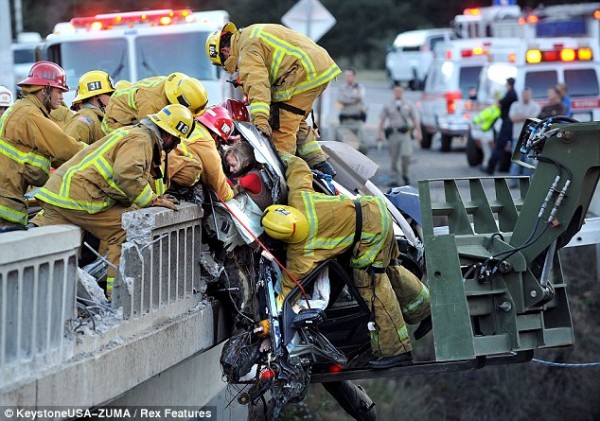 Christianity is Love in action…an appeal to reason and humanity.
It seeks to save those in distress.
It's methods are not violence or oppression.
Indeed the true Christian will risk their own lives and stand between those whom seek to impose themselves and their victems.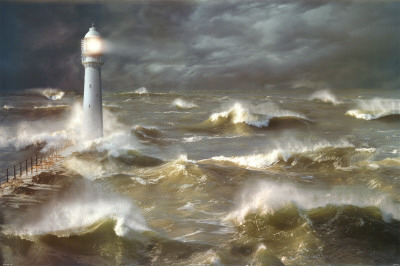 True Christianity is Lighthouse in a stormy sea, not a Prison for the wicked.
It is a beacon for the lost and distressed.
A House built upon the Rock whose foundation is sure.
We have Good News!
True Christianity seeks to increase via voluntary subscription.
If you preach a gospel of Hatred and persecution, the only people you will attract into your fellowship are hateful people!
You will lead no one out from the Kingdom of darkness into the light.
Christianity is about a rebirth… a new and better way, not about feeding the worst of human prejudices and phobias.
When St Paul was confronted and saved by Christ on the Damascus road that was the end of his Pharisaic Legalism
That was the end of his spirit of Self Righteousness and Persecution.
Never again did he seek 'Letters from the authorities' to cast those of contrary beliefs in Jail.
Never again did he seek to stone to death sinners, unbelievers, or heretics.
He was forever changed by Gods Love, mercy, and grace towards him.
And that is what motivated all his future ministry unto death.
St Paul is our Apostle and example.
Let us follow him, as he followed Christ ie the Christ he met on the road to Damascus.
"This is a faithful saying, and worthy of all acceptation, that Christ Jesus came into the world to save sinners; of whom I am chief.
Howbeit for this cause I obtained mercy, that in me first Jesus Christ might shew forth all longsuffering, for a pattern to them which should hereafter believe on him to life everlasting."
(St Paul 1Tim1vs15,16)