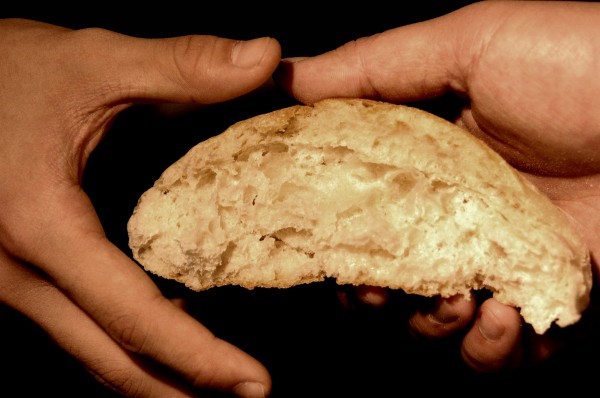 Waikato Times reports…. "A group feeding Hamilton's needy say the council is forcing them out of Garden Place to stop more homeless people coming to the area. But the council says while they have received complaints about the group feeding the homeless, their primary concern is the fact that those involved don't have the appropriate permit to operate in a public."
Read on here..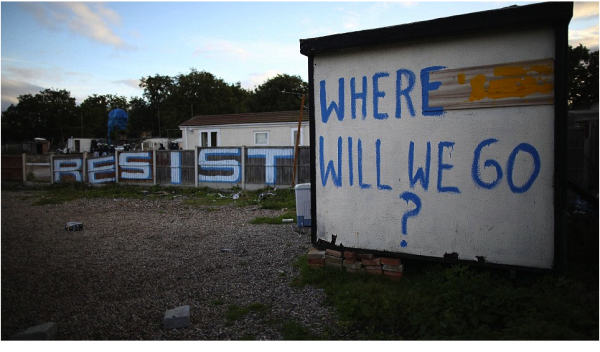 Of course it's not just the council… Hamilton CBD seems to be infested with Mean spirited whinney Bitches who complain about everything.
They bleated on about 'Rif Raff' frequenting the Legal high outlets etc etc…. making all sorts of wild allegations… etc Ad Nauseam… and the Council was more than willing to use this as a pretext to write even more unjust laws… and generate even more prohibitions.
They tried to stop the Casino being built.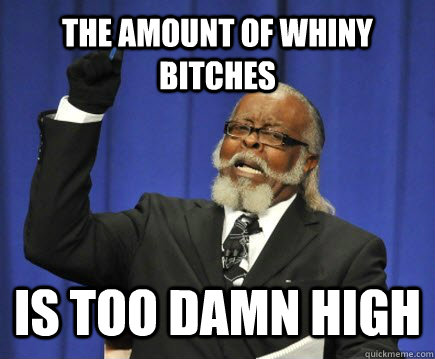 What good is having a public domain if only the Wealthy can use it?
Socialism cares for the weak? YEAH RIGHT!
And you wonder why nobody's doing business in Town?
Me thinks it has more to do with the Blamers and Ban-ers rather than those they oppress.
The Pompous arses spend all day kicking people out of the city and then wonder why they are going broke?
Morons blame others for their own Nastiness and stupidity.
The reality is none of these activities ought to be criminalised, I almost hope a giant sink hole would open up and swallow the whole CBD…. esp Council HQ.
What a hole it has become.
When benevolent Citizens show compassion for their fellow man the Socialist infested Council makes it illegal!
If I was Mayor I would tell all these small minded fascists to ether shut their traps… or shut their shops and Bugger off somewhere else! And allow more tolerant others to use the city.
Hamilton CBD needs more freedom, less Government.