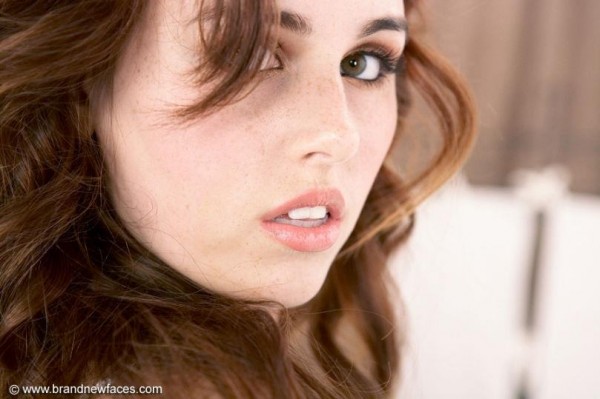 Hot Stuff! Auzzy Porn Actress Kiki Vidis
The Waikato Times ran an story on Tuesday in respect to the Parachute Christian Music festival held annually here in the Waikato which caught my attension 'Porn star worships gift Bible' because of it's Libertarian Idealism.
An organisation/ church called 'XXXChurch.Com' is going to be at the festival with the Idea of starting a 'fellowship' here in New Zealand.
""They gave me a pretty pink Bible with silver edging," Vidis said. "They are really respectful, they don't force it down your throat. They came up and said, 'you do really wonderful work, but if you ever need help you can always come to Christ. Here's a Bible'. I loved that."
Kiki Vidis.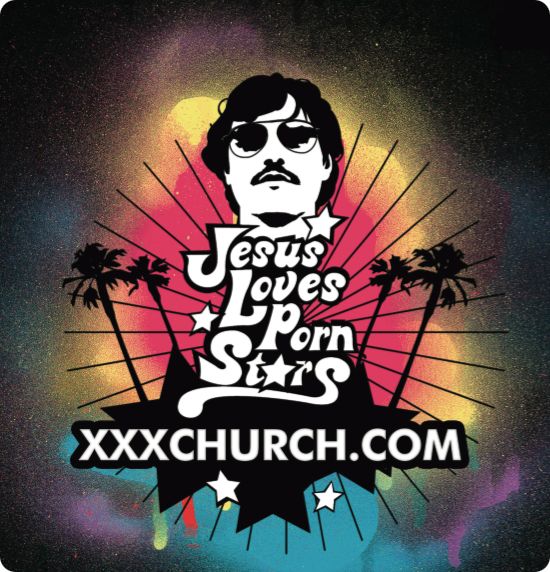 I plan to make contact with them as they appear to be my kind of people.
That is Christians whom dont ride around on high horses like self righteous legalistic Pharasees preaching 'God Hates Fags', but instead preach the love and grace of God towards sinners.
This is How Real Christiany functions…ie via Libertarian Means, not by inciting Mob violence or Legalistic oppression, but via reason… and compassion.
I salute them.
Tim Wikiriwhi
Christian Libertarian.
Watch this space for more information.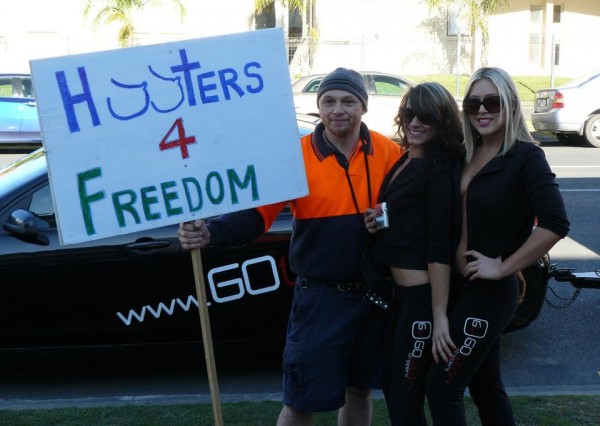 Me and Two Hunnies @ Steve Crows 'Boobs on Bikes Parade' Hamilton NZ.
Read about my activism here:
More Blog posts on this subject Here:
A High Calling
Hell is for the Self Righteous, Heaven is for Sinners.
Standing up for Justice more important than Personal Ambitions