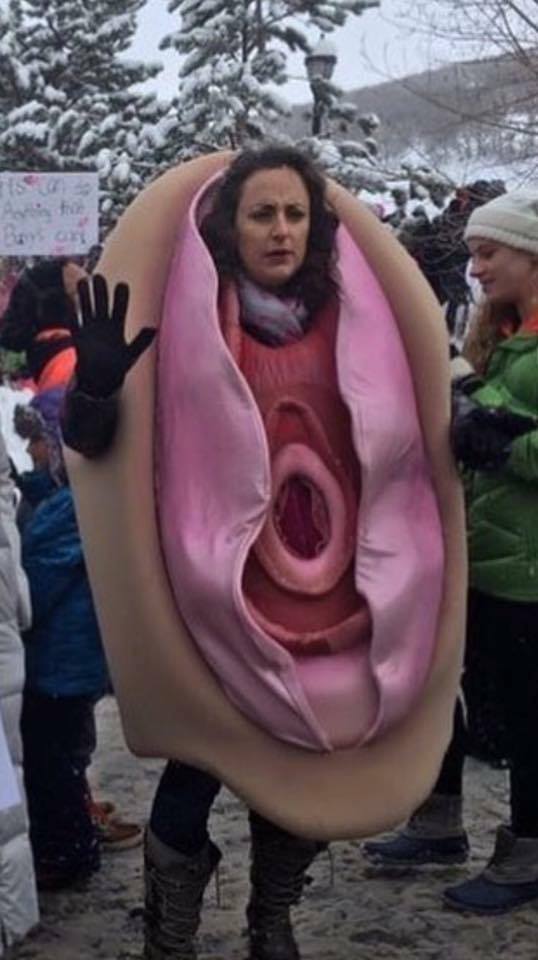 Feminism in the West is Defunct… obsolete….
The war is over… You won… congrats on that… stop flogging a dead horse… let it go….
Find something else to Bitch about… Now you are embarrassing yourselves.
Tim Wikiriwhi.
Christian Libertarian.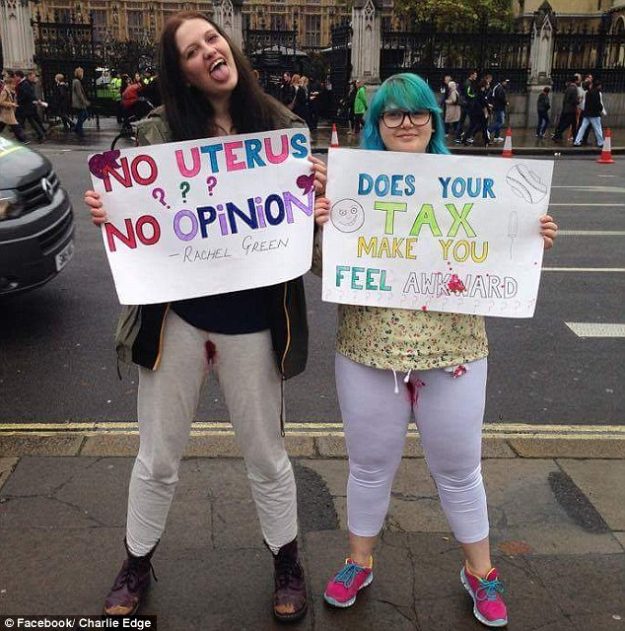 Emma Watson fires back at critics of Vanity Fair photo shoot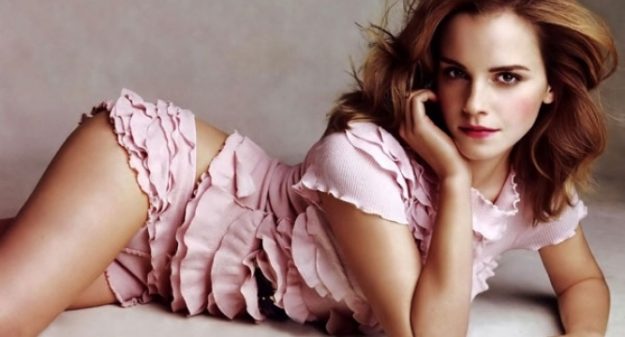 "Feminism is not a stick with which to beat other women," Watson said, after detractors said the semi-clothed shoot betrayed her feminist ideals.
The 26-year-old Watson told The Associated Press on Saturday that the controversy represented "a fundamental and complete misunderstanding of what feminism is."
She says, "Feminism is about equality and it's about choice."
She adds: "Feminism is not a stick with which to beat other women."
Read more…. Babes and Ball Crushers.
Feminism, Lisa Lewis, and the death of romance.
Heart Ripped out. This ones for all the Dying Dads … and the Survivors.
Police Sexist bias exposed by failure to prosecute Lefty Dildo thrower.
Transgenerism and the Feminist Lobby's relentless drive to Criminalise Christian values.
Transgender syndrome: Feminism's Satanic Plot and the slide towards Armageddon.