The following is a few excerpts from a very Bold New`Zealander whom has the audacity to question many Mainstream pet political superstitions.
Mike is revered for his substantial efforts to expose the lies of Waitangi treaty separatism.
Today he challenges the lies and exaggerations of the NZ Police in respect to their Propaganda campaign designed to justify their oppressive war against Meth amphetamine.
I make a few short comments on the bottom.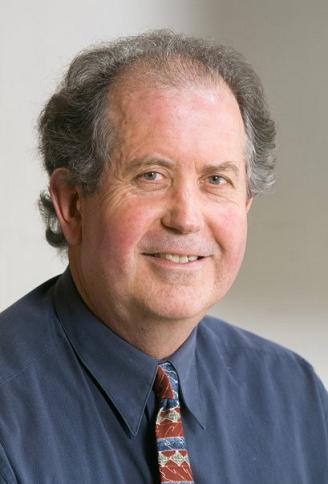 "Details of the number of clan-lab busts and information on the harm likely to occur from living in a property where meth-amphetamine has been produced shows that the scale of the problem has been substantially overstated."
"Having established that the incidence of illegal manufacture of P is quite rare, how harmful is it to live in a dwelling where such illegal manufacture has occurred.
The best that Ministry of Health guidelines can say is: "Though often found in small amounts, clandestine methamphetamine laboratory (clan meth lab) contaminants may pose health hazards to people exposed to them" – with the operative word being "may". (1)
Burns, tissue irritation and rashes can be the consequence of chemical spills and skin contact. Other health effects such as nausea, dizziness and headaches can result from the inhalation of vapours and gases.
A request under the Official Information Act on the numbers of illnesses, hospitalizations and deaths resulting from methamphetamine contamination or fires from P labs shows no record of such hospitalizations, with a note that the collected data does not have any codes to record such hospitalizations. …"
"It is safe to ignore claims that the police are finding a new lab every 45 hours. Police dismantled just 77 of such labs last year and the most labs busted in a year occurred in 2005, when 211 were found.
Bear in mind that the total number of rental properties in New Zealand is 480,000 while the total number of dwellings is around 1.3 million. "….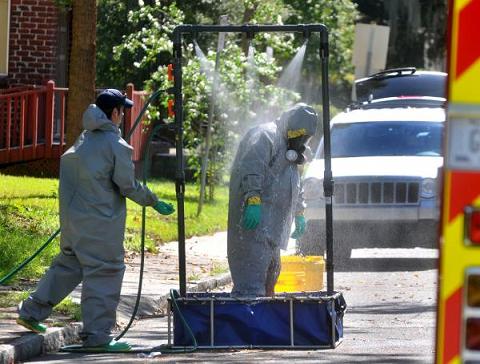 " An eye-watering part of the report may be found in the over-the-top clean-up requirements. Demolition is recommended to ensure "no residual risk" of a miniscule amount of a substance that may trigger a visit to a doctor if directly contacted. This is what is required to ensure "acceptable residual risk":
Remove carpeting, wallpaper and unpainted gib board.
Remove suspended and attached ceiling tiles.
Spray paint textured ceilings.
Remove upholstered furniture, mattresses, paper items, and other porous contents.
Remove clothing, toys, bedding, baby bottles and cups, and other personal items used by infants and small children.
Dispose of those items in an approved landfill with appropriate acceptance criteria
HEPA vacuum all remaining porous surfaces such as raw wood, brick and cement block.
HEPA vacuum all wood floors and all floors beneath removed carpeting.
Detergent wash all building surfaces twice, rinsing with fresh water.
Spray paint all building surfaces with two coats of a high-quality paint, polyurethane or concrete/brick sealer. (2)
Over-reaction to clan labs is captured in what the report describes as "community perception of risk" (where most people freak out at the mere hint that a property is contaminated) that is not based on technical risk assessment alone, and "outrage at involuntary exposure to hazards not of one's own making".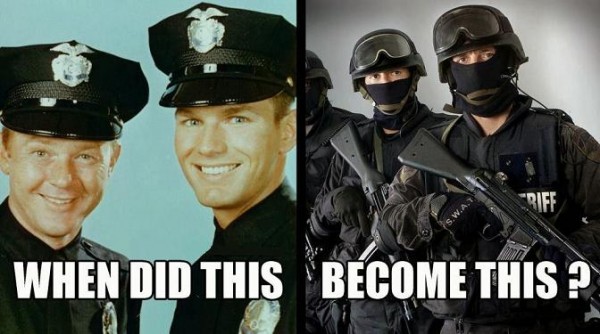 Such fear and alarm, overstatement of risk, panic knee-jerk reaction by local bodies and government agencies, and opportunism by clean-up companies, has combined to create a minefield for property owners. Everybody should take a deep breath until hard scientific data that derives from the New Zealand experience proves that the actual chemical risk is not very great at all. "
Mike Butler…. Read Full article >>>Here<<< Read more Eternal Vigilance ..... The New Jews… Meth Users.
Forbes: Everything You've Heard About Crack And Meth Is Wrong.
The Tyrannical War on drugs is out of control and purporting injustice on a monumental scale.
It has *always* relied on Lies and propaganda to Terrorise the gullible public into mandating the Jackbooted police with all their Weapons of War.
Just recently we saw the Media beat up and Political Machiavellian surrounding the Legal supply of synthetic cannabis.
You have to have Poo for brains not to realise that the terror mongering of The Anti-legal High Prohibitionists is typical Nonsense which has always underpinned prohibitions of every sort, and that all their so-called 'evidence' is ridiculously un-objective and Extremely dubious.
Read>>>> NZ Research finds Synthetic Cannabis Low Risk. The Star Trust.
Of course the police dont want the sheeple to consider the reality that it is Prohibition which is responsible for clandestine P labs being set up in Rental properties, and that prohibition prevents Meth from being manufactured in safe industrial facilities… thus any explosions and fires which result in destruction of property, Injury, and even death, may be squarely blamed on *Prohibition*.
Tim Wikiriwhi.
Libertarian Independent.