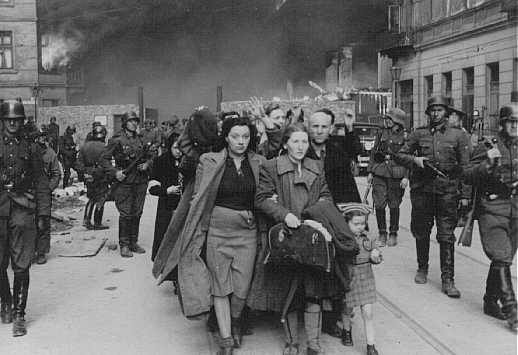 From the album: Timeline Photos
By United States Holocaust Memorial Museum
>>>here<<< "On the eve of Passover, April 19, 1943, SS and police units entered the Warsaw ghetto, intending to liquidate it and deport its remaining inhabitants. Instead, an armed uprising began, and the Jewish resistance fighters would hold off the German forces for nearly a month. The Warsaw ghetto uprising was the largest, symbolically most important Jewish uprising, and the first urban uprising, in German-occupied Europe. On the anniversary, we honor the courage of all who resisted, whether with arms or with spirit. Learn more about the Warsaw ghetto uprising: ...>>>Here<<< ****************************************** I put this post up for two Reasons. the first is to pay Homage to the bravery of the Jews of Warsaw for daring to resist the Criminal actions of their governing power... The Nazi Scum.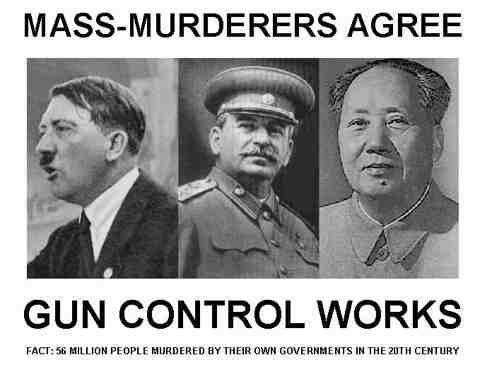 Secondly I post it because it demonstrates why the Founding Fathers enshrined the Second amendment… the right of Individual citizens and groups to own Guns, and to use them *against the government* in the defence of their own lives and property… or that of their neighbour.
This is poignant because there are a lot of people who struggle to be able to apprehend the righteousness of these principles… yet when they look at how the Nazis functioned in respect to the Jews…. and then they read about this uprising in Warsaw… they have to admit the Jews were right to attempt to resist the Nazis… and that of course the first thing evil powers seek to do is disarm their chosen victims.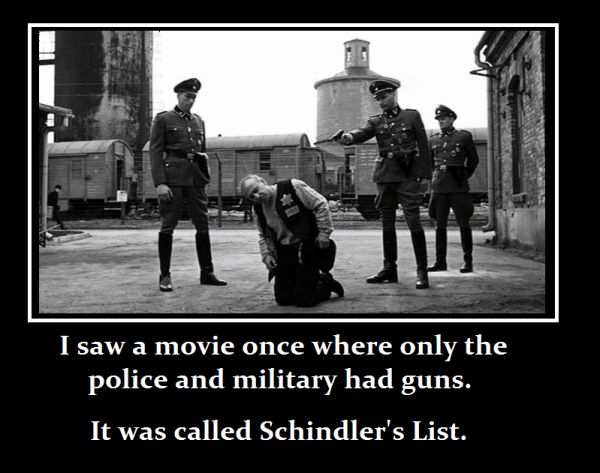 And theses are the hard facts of history…. not some intellectual exercise.
And as has been rightly said… "Fools who learn nothing from history are doomed to repeat it".
Read more…
Bundy Cowboys and Militia Stand on the highest legal ground… Why the 2nd Amendment was enshrined.
Time to Choose…. Storm Clouds Gathering. God given Rights vs Tyranny