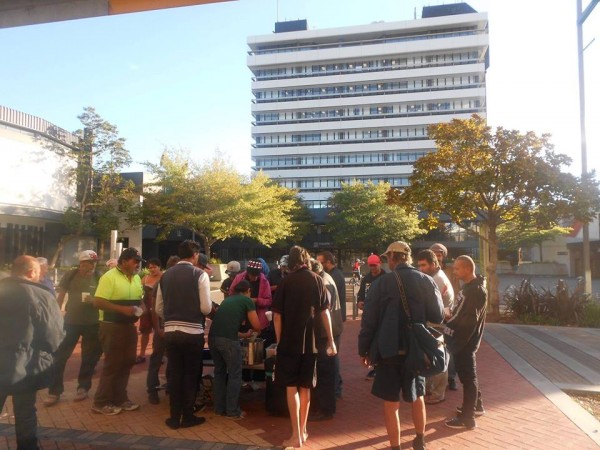 Great 'Hamilton Home-less' meeting tonight.
Awesome Interesting caring people from all walks… gathered together in the spirit of Christian charity and good will.
The Lord works in mysterious ways!
The reasons people said which moved them to step up were such things as their "love of God and his people…"
Many had been through tuff times themselves in the past and had the deep desire to "Give something back".
One of the Organisers said that because they claimed the name of Jesus, that he "didn't want to be a hypocrite" and that he wanted to believe his life to have contributed something Good and right.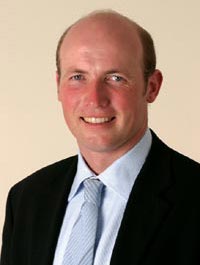 Even Hamilton East Mp David Bennett put in a show.
He did not grand stand, or offer up 'buckets of other peoples money… ill gotten', but contributed his advise as to the best way he thought the group could move forward.
Good on Him.
The Pastor of Rototuna's C3 Church turned up and said he was keen for his fellowship to assist.
'Hamilton Homeless' are looking to become a charitable trust and to have premises in the CBD… both essential for serving this sector of our community whom naturally congregate in the CBD.
They hope to eventually extend their charitable work far beyond just the homeless, to include anyone…. families… students… etc whom need some Kai and fellowship.
So Pray for them!

Hamilton Homeless Mission statement.
There certainly is a growing need for such private charitable voluntary associations.
For all The Platitudes of our Socialist 'Welfare State'…. 'Caring', there are multitudes subsisting on and below the poverty line.
The Hamilton City council is doing everything they can to impede this charity work, including threats of arrest.
It's time to step up peeps.
I hope to become an active contributor to this worthy cause.
You don't have to be a Christian.
You don't have to be wealthy.
You don't have to have heaps of spare time to contribute something… whether Donations of Money, food,… even hugs!
This is about what is best in humanity, and making a real difference to people at the bottom of the heap.
Tim Wikiriwhi.
Hamilton Christian Libertarian.
Update: 14-4-14.
90 showed up for tonites Feed.
Winter is coming!
Hamilton Homeless needs Warm clothing, blankets, and wet weather gear/ tarps, etc.
The need for Extra large men's clothing is dire.
If you can donate any of these items, or help out in any way please contact Hamilton homeless at the facebook link … private message >>>here<<< or... Jo, Admin 027 8146995 Coordinators Monday- Oli and Bex 021 0771526 Tuesday- Petrina 022 1772210 Wednesday- Claire 027 9459474 Thursday- Kyle 027 2579269 Friday- Murdoch 022 0112002 Saturday- Jahna 021 08188666 Sunday- Kim 020 40318001 Food Donations- Mel 027 8432273 Claire, Manager 0279459474