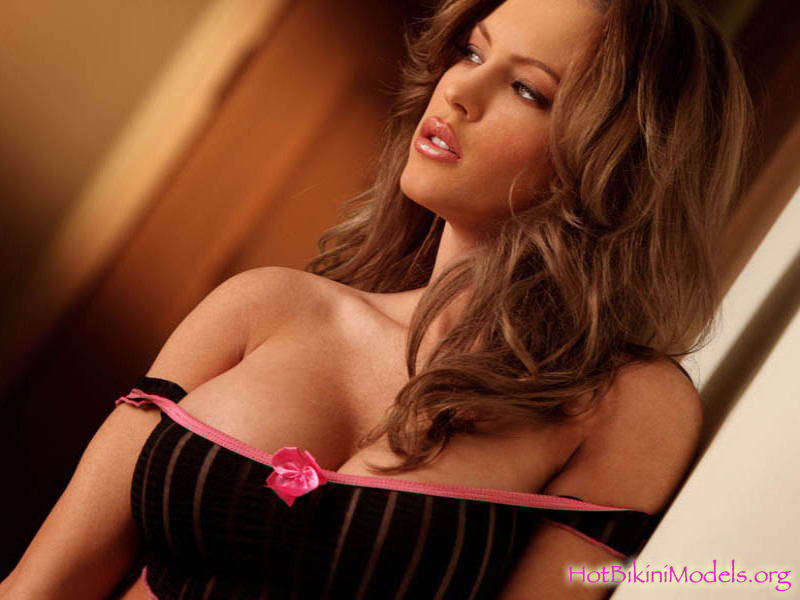 Once named by Maxim as one of the hottest porn stars in the world, Jenna Presley performed in more than 275 pornographic films, stripped for money, sold her body in prostitution, abused drugs and even tried to kill herself – but now the young brunette stunner says she has found her true calling in life.
"Thank you, Jesus! I found Him, I'm home!" she declared, announcing that she has become a born-again Christian.
Read more at http://mobile.wnd.com/2013/07/worlds-hottest-porn-star-gives-life-to-god/#XuesGZ9LbZs41mjO.99
Hyperlink… http://mobile.wnd.com/2013/07/worlds-hottest-porn-star-gives-life-to-god/#XuesGZ9LbZs41mjO.99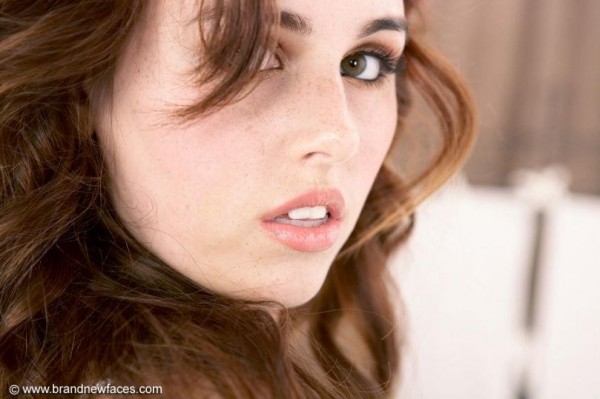 True Christian Modus Operandi. Jesus Loves Porn Stars.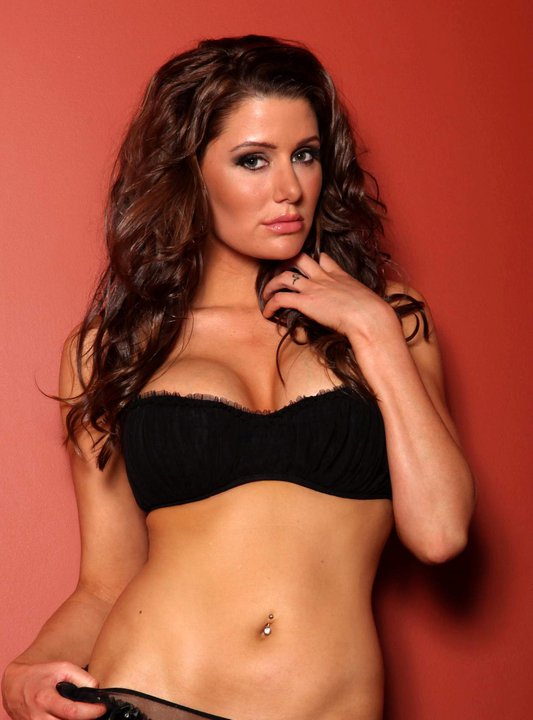 The False Deity Called Evolution.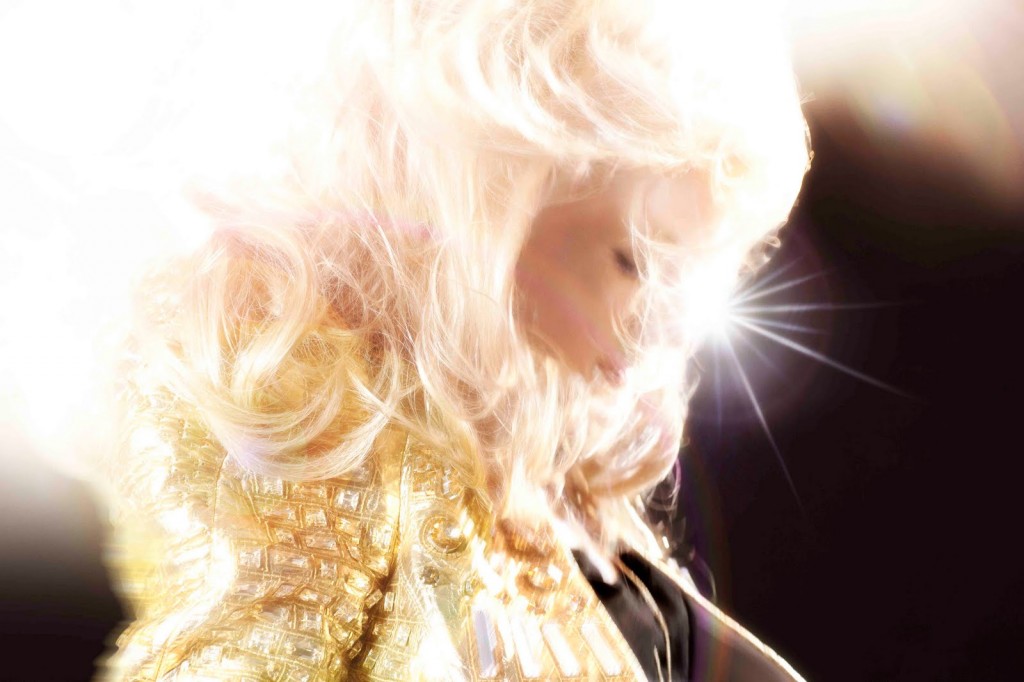 Divine Aesthetics.
Some people may think I'm being a Knob when I say that the sight of a Beautiful woman is proof to me of God's existence, yet I am being absolutely serious! My argument is It is too incredulous to believe that it is a mere coincidence that there is such beauty in the world and that I just so happen to have the eyes to see it and the mind to appreciate it. To me this 'symbiosis' smacks of design… and causes an urge to 'Worship' the creator of this *Art*.
And I am alluding to more than just the beauty of Woman… I am saying *Beauty* itself, and my ability to experience it is evidence of God…. beautiful beaches…. sunsets… too prove this.
Thus I am saying that my sense of beauty here is more than just a genetic/ sexual urge… Thus I find a Female butterfly to be Beautiful… and a Male Peacock… and this carries over into sound, taste, smell… etc.
Why I make this point Re : Beauty is because before I was a theist, it never occurred to me just how spectacular was this relationship between the beauty of Creation, and my ability to perceive it. after my conversion it dawned on me that all this could have existed and yet if I was 'born a tree' I would never have appreciated any of it! Never tasted a peach… never smelled a rose…. never herd a birds song… never appreciated the sun setting over the ocean… Ie My perception was heightened as to just how miraculously God had made me… so as to be able to apprehend his greatness as an artist… The beauty of God.
On a facebook tread discussing my assertions an Atheist tried to say my 'feelings' and sence of beauty were merely a product of 'Nurture'… not nature.
I retorted… Give me a break! What I am talking about is something which is a fundamental capacity designed in human beings to the degree that it's absence would be a mental handicap… nothing to do with cultural relativism."
To me Naturalistic theories not only struggle to explain The happy conditions of Life on Earth, they really become absurd when you realise that the Atheist must believe that not only is every beautiful thing merely the product of a giant explosion, but that our sense of beauty itself must be explained thereby… as merely another property of matter.
When I was an Atheist myself, I was blind to this reality, and it was not until I have converted that the true implications of how many things which pass as common experience actually testifies to Intelligent design.
Prior to my faith, I Saw beauty, I tasted beauty, yet took it for granted… as mundane.
Tim Wikiriwhi.