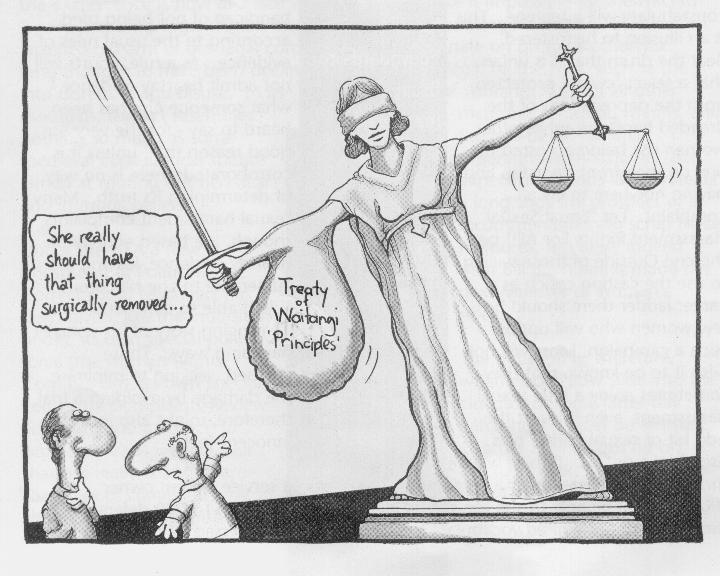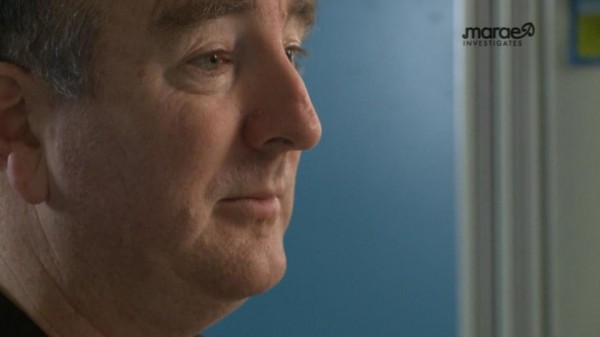 John Ansell has just appeared on TV one's 'Marae'.
I did not see it, and will either embed it when it appears on You Tube, or post a link to it shortly.
I absolutely Support John Ansell. Race based Law is Morally repugnant. The Privilege he is referring to is the Political favouritism which skews everything in favour of Maori Radicals and racists, eg the Separatist Seats in Parliament and councils, etc… The One eyed Waitangi Tribunal, The special interventional written into the RMA all of which are used as levers to siphon loot into 'Special interest' coffers. The benefactors of this filthy lucre is rarely 'Rangi in Ranui'… but the Tribal Fat Cat elitists and Bureaucrats whom like all socialist politicians use the ongoing misery of their failed Ideology as a Ruse to demand alms… which like rice in Africa… never get past the corrupt officials.
The truth is that Maori will be much better off when Waitangi racism has been overthrown …being liberated from the perpetual 'victim mentality' which their leaders foster. Under equality Maori will thrive as they do in Australia etc… where they get no special treatment, and understand that if they are to have a prosperous life they must achieve it via their own efforts… not via political extortion.
The Current Politicized 'Renaissance in Maori Culture is Fake! I cringe when I watch the pretentious 'Acting' of the radicals whom pretend to be 'Old world Maori'… whom think that you have to be like that to be a Mori today!
And heres the truth! Under Equality… when the Treaty separatism has been Abolished those whom wish to 'Play Maori' will still be free to do so! Ie Freedom is no threat to Maori Culture… Real or 'Idealised'…. It is only a threat to the racists and extortionists whom enjoy using Political means to impose their views upon others, to use the education system as an engine of Propaganda, and to extort loot.
That The racists have been allowed to assume the leadership of the Maori People, has brought shame upon us.
I salute John Ansell for his courage, and benevolence for all New Zealanders…including the Liberation of Maori from Apartheid hatred and greed.
Tim Wikiriwhi
Maori Libertarian Independent.
Read about the Apartheid corruption of our Democracy here: