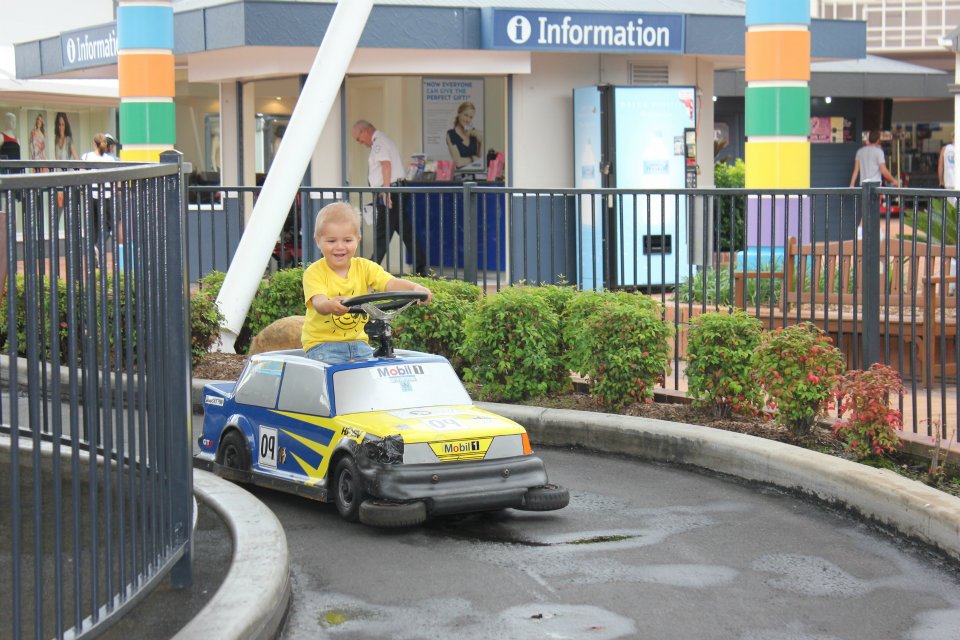 This beautiful little boy died on Friday (15-6-12)
He was 3 years old.
"And they brought young children to him, that he should touch them: and his disciples rebuked those that brought them.
But when Jesus saw it, he was much displeased, and said unto them, Suffer the little children to come unto me, and forbid them not: for of such is the kingdom of God."
Mark10vs13,14
May the Lord bring you peace Ryan and Keri.
Joy, Roman, and I donated to his fund.
Though I dont know his Family, nor ever met this little guy, I am filled with grief for them.
There is something terribly wrong with this world that such unjust things happen to the innocent.
It is a Paradise Lost.
The explaination for such a tragic condition is found in the Bible.
Hope is also found therein, through faith.
In God I Trust.
All invited to mourn brave little Chace