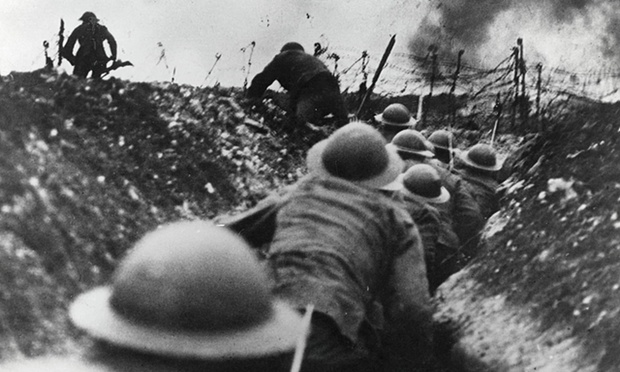 So another year begins.
Satan and his Bitches have not buggered off and so this means we lovers of Truth, Justice, and Freedom must Recommit ourselves to the righteous causes and carry on the fight against the lies and Evil oppressions they spawn.
So My brave friends, let us remember our brothers and sisters in the Jails of our petty tyranny.
Let us rise again to speak boldly against the wicked lies that damn our loved ones souls and keep them under the dragons wing.
May God give me a greater portion of wisdom, grace, and self-control…. to be a better servant… a better soldier…. a better son.
Amen.
Evil prevails when good men do nothing.
Ask yourselves… is this the world you desire to bequeath to your children and their children?
Not I.
The Battlefront is on all sides.
To Arms!
Tim Wikiriwhi.
Protestant Christian.
Dispensationalist.
1611 Bible believer.
Libertarian.