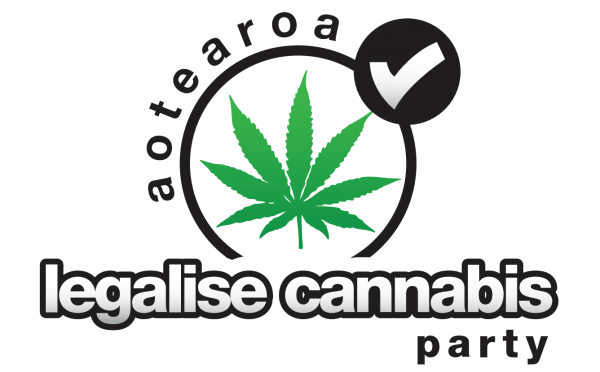 The Aotearoa Legalise Cannabis Party is a single-policy, multi-issue party.
We have a single policy, which is to legalise cannabis.
Cannabis legalisation affects multiple other political issues, mainly by providing additional revenue from tax revenues and the cost savings from not enforcing cannabis prohibition.
But still we get asked questions like, e.g., "What is the ALCP's policy on the use of 1080?" One ought to be able to answer such questions by recourse to first principles.
Here are the ALCP's principles. (This is a draft list. Some of the principles below have yet to be ratified by the ALCP Board.)
1. Truth
We support honest, transparent government, making rational decisions based on the best scientific and empirical evidence available.

2. Freedom
We support personal responsibility and freedom of choice.

3. Justice
We support the rule of law, upheld by common law courts and an impartial justice system.

4. Peace
We support non-violent conflict resolution and the non-aggression principle.

5. Ecology
We support protections for the natural environment and conservation of native plant and animal species.

6. Commerce
We support economic growth, fiscal responsibility and job creation based on a sound supply of money.

7. Treaty of Waitangi
We support the principles embodied in te Tiriti o Waitangi.

8. Limited Authority
We support constitutional limits to the powers of the State, particularly where they undermine human rights or national sovereignty.

9. Personal Beliefs
We support the free exercise of religion or spiritual beliefs without involvement from the State.

10. Democracy
We support participatory democracy, representative government and parliamentary procedure.
Comments are welcome.