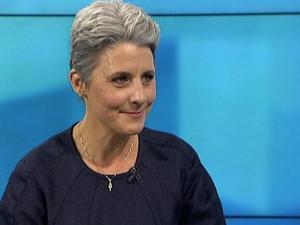 So Laila Harre has seized the initiative… and the high ground on Cannabis Law reform.
Good for her!
I chuckle because this will test the bonds of the Internet Mana Marriage.
Will Hone Harawera do a 'Hone Banksy' on her?
We all witnessed last election 'Righty Hone Banks' knife his dear leader, Don Brash for publicly expressing his views that Cannabis should be de-criminalised.
We all know this treacherous disloyalty cost the Act party and Don Heavily … though Banksy still got his Baubles of power.
Consequently Acts support under 'National Banks' sunk to absolute Zero.
(Did Banksy and his Fascist Faction really think Freedom lovers would support such a Carnie side show?)
From all the rhetoric I have herd from 'lefty' Hone Harawera… he is as anti- Decriminalisation as his Pakeha counterpart to his Right.
Things could get ugly for Laila… just as they did for Don.
This could be an interesting week in politics.
As a Libertarian, I am always hoping that more, and more parties adopt policies in favour of ending prohibition on Cannabis because to achieve such reforms through parliament and maintain them requires a broad multi-party consensus.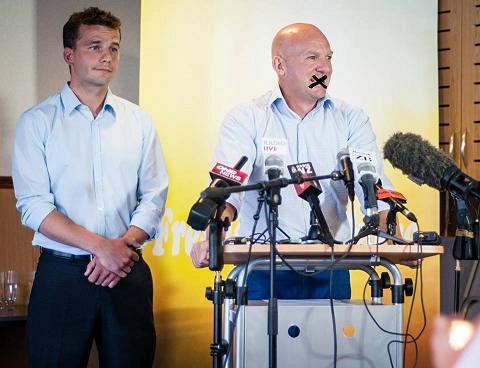 And thinking more about this one must ask the obvious question as to where the hell is Act's new Brash-man Jamie Whyte on this Issue?
What can voters infer from his silence that either he doesn't give a shit, or that the great Fraudulent Liberal prohibitionist Banksy still wearing the Pants in the Act party?
Why is it that all we hear from James is all about *Business*…. nothing about individual freedom and responsibility?
Why the hell has he allowed The Lefty Freaks of Internet Mana seize the High ground on this fundamental issue of Personal freedom?
Am I the only one who thinks this is farcical?
It's quite embarrassing for Act… or should be.
How can Act claim to be the part of Personal Freedom and Anti- Nanny State when they are being out shined on this important matter???
Come on Jamie….
Are you going to let the Lefty Freaks win all the support that is out there for Cannabis Law Reform?
Are you only concerned with Business interests?
Where is your stuff on Freedom and getting rid of Socialist Nannyism?
Why Do You think silence is the best policy?
I think you are letting one of your greatest opportunities slip through your hands…
Rather than standing tall like a Beacon in stormy Seas you appear to be just another Grey suited politician whom calculates that conservatism on such issues is the best way to 'win a seat at the table'.
I should not have to point out what a monumental *Fail* such Compromises have historically proven to be for Act.
Power without principles is hopeless.
That sort of wet flannel politics is why they have achieved absolutely *Zero* for all their time in parliament (worse than zero actually if you count the Super city fiasco)… and it is why Act have no credibility today.
How about growing a pair and showing some Brash principles… rather than playing possum on such a vital, yet contentious issue!
Brash was onto something great.
His biggest mistake was getting John Banks into the Act Party.
John Banks has achieved nothing but being the flunky for John Key.
Is a vote for Jamie Whyte's Act *still* nothing more than another vote for John Key's National party?
It seems that way from where I'm sitting.
Tim Wikiriwhi.
Libertarian Independent.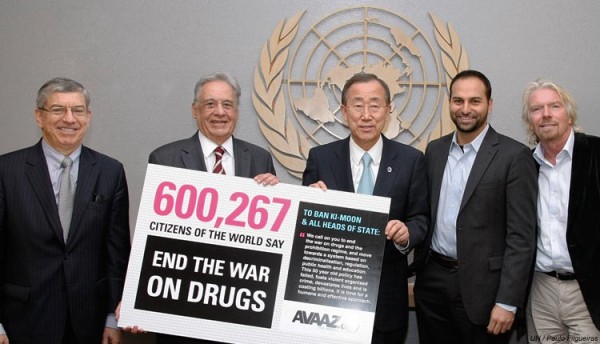 Read>>>> GLOBAL COMMISSION ON DRUG POLICY
Read about Laila Harre's press release >>>> Here <<<< Read more from me .... Tick…Tock… Tick… Puff Puff. Where does Act's Jamie Whyte stand on Cannabis Law Reform?
Open letter to Act's new leader Jamie Whyte … Stop being National's Lapp-dog.
Norml J Day Protest Hamilton 2014