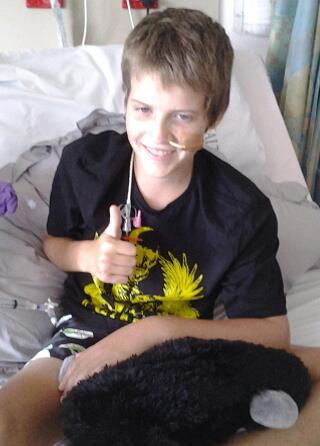 There are many great people recorded in history… many famous stars on our Tv's… yet I want to write a small tribute to a boy who truly was Great in a way that is truly inspirational…. truly humbling.
He had the spirit of a Lion.
This is a boy I have never met, nor have I any hope of meeting in this life, as he has passed on… after a heroic traverse.
By God's Grace I certainly hope to see him in Heaven… when my time comes.
His name is Scott.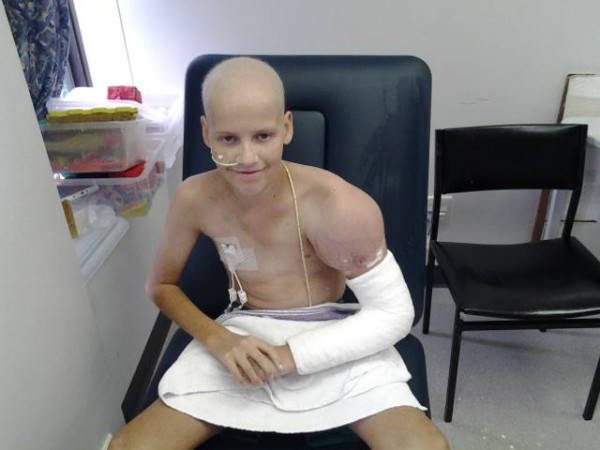 I was one of thousands of facebookers who had the pleasure of following his story on line.
It's a Tragedy… yet the greatness of his soul shines through!
A Year ago The Doctors took away his arm because of the Evil Cancer… sarcoma… yet even though this would have devastated a normal person…. even an adult… what we witnessed via photos supplied on his facebook page is the indomitable spirit of a Soldier!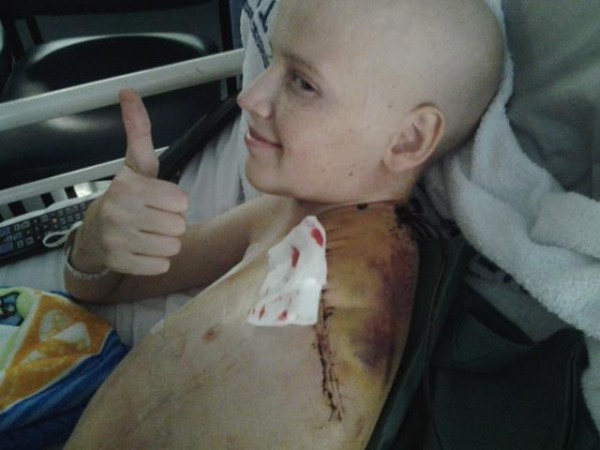 This Boy was Staunch!
It is humbling to gaze upon his smile… his thumbs up!
and it seems as if he picked himself up and got on with living without skipping a beat!
How could we ever stand in his presence?
We should hang our heads in shame at the petty things we allow to rob us of optimism.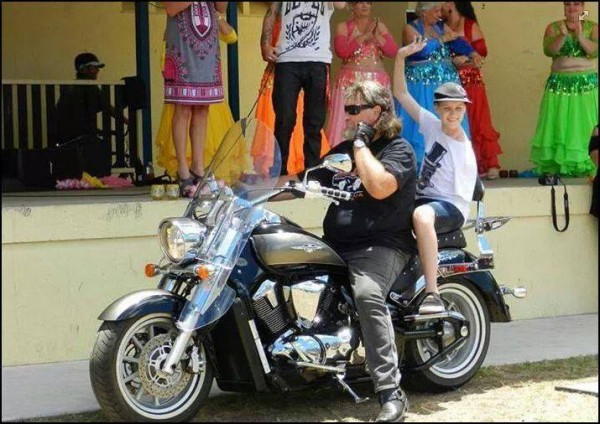 Scott was popular with the Biker Fraternity.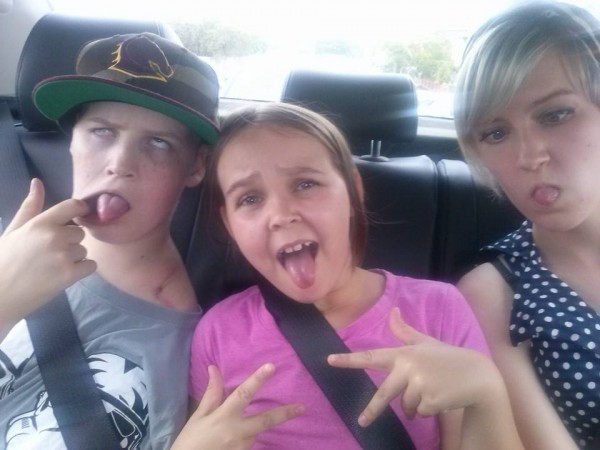 Scott was constantly having fun and acting the goat!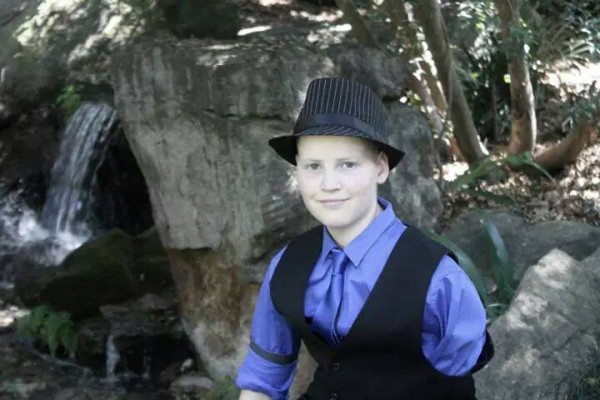 This Boy had style
He would have become a King!
I know that I cannot really know all the pains and struggles Scott and his family went through, yet I know enough to say that Cancer may have taken his mortal flesh, yet it never defeated his spirit and love of life.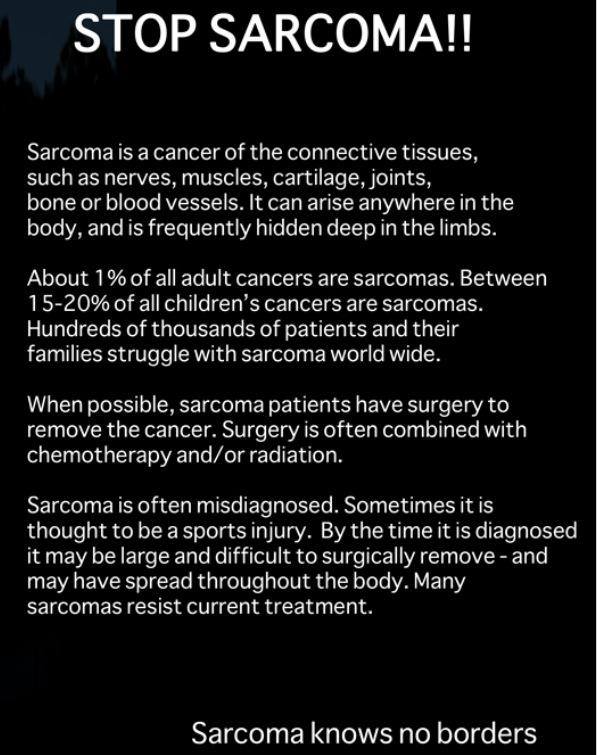 Scott passed away 4-3-14.
This news hit his fans hard!
We had watched him triumph over adversity.
We could not believe he was gone.
I am writing this tribute on Easter Sunday…. The Day of the Resurrection of Jesus Christ.
It is this day which gives me hope that I will indeed meet Scott one day.
I also put out the call for Eternal Vigilance readers to make donations for Child cancer Research and Aid.
It is a horrendous evil which is robbing us of our most precious possessions… our kids.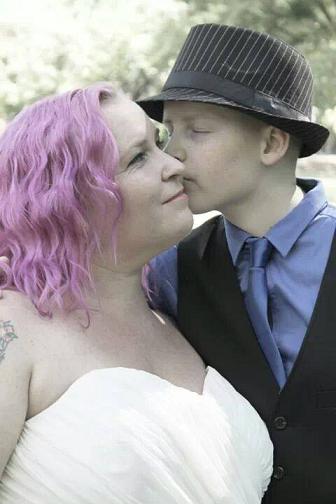 It has taken me a while to build up the courage to write this tribute.
I fear my words cannot do this Heroic figure… this special boy justice.
He has taught me many lessons.
He inspires me.
If only I had half his courage to face the day!
I am determined to be less a coward…. more like him!
Thank You Scott.
Thank You to your Mom and Family for sharing you with us.
See ya soon Bro.
Tim Wikiriwhi
Hamilton New Zealand.