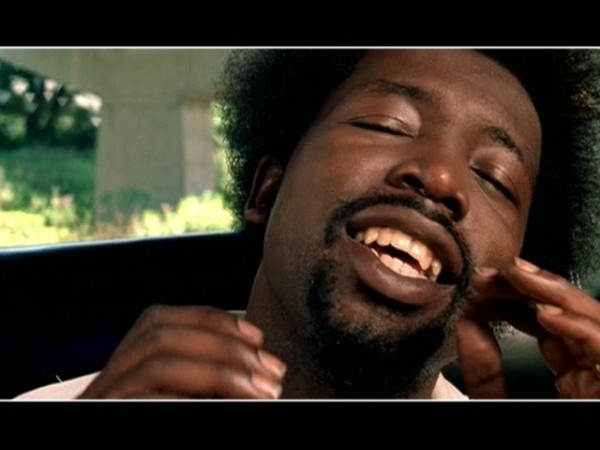 Afroman… what Druggies are supposed to be like… turns out this common portrayal is contradicted by the facts.
Some News reports stick out like Dogs Balls for their sheer incredulity.
This one in particular is from Stuff…. Live chat: Kiwis' drug use
It reports what is assumed to be shocking revelations….
"An invisible swathe of middle-class New Zealanders are drinking heavily and indulging in drugs, a new survey has found.
Fairfax Media's involvement in the Global Drugs Survey on worldwide drug use has for the first time revealed how entrenched alcohol and drugs – both legal and illegal – are in our everyday lives."
"The survey reveals interesting and shocking glimpses into the drug habits of the 5731 New Zealand respondents, who had a mean age of 34.7, about half of whom had an undergraduate degree, and 84 per cent of whom were employed."
**************************************
84%!!!!! Shocking aye…. if you are a Twat! 🙂
Now let me 're-interpret this Data.
For 'invisible swathe of middle class..' read 'the majority of Sensible people who consume recreational drugs in an adult fashion so as not to cause any problems'… *that's why they are 'Invisible'.*
Because they peacefully pursue their own happiness without causing social chaos… they slip under the Police/ Media radar.
These people contradict all the prohibitionist hype and stereotyping…. shocking aye!
What more they prove that Alcohol and drug use is not synonymous with welfare parasitism and incompetence…. 84% hold down jobs!
Ie they self regulate their drug use…. times and amounts so as not to impede their ability to function at work.
*This is exactly the sort of Ethical behaviour which embodies principles of Libertarian Adult self responsibility*…. shocking aye.
What more it makes a joke of the prohibitionist notions regarding drug testing at work… should they actually succeed in sacking all drug users… our economy would collapse!
Yet these truths are absolutely absent from current Dogma regarding Drugs in the workplace…. testing for traces…. rather than for impairment.
Now that is shocking.
Tim Wikiriwhi
Christian Libertarian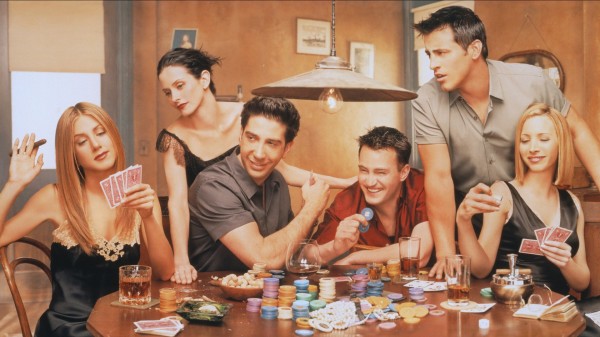 'Invisible Swathe' of Middle-class Druggies…
More on theses subjects by Tim Wikiriwhi
Exercising Your Right to Refuse Random Drug Testing at Work.
Work ethics and work culture …The Absurdity of the Left vs Right Employment War.
Promoting Self responsibility in recreational Drug use… Historic battles. The Libertarian struggle against Drug Prohibition. Why BZP should have been kept Legal.