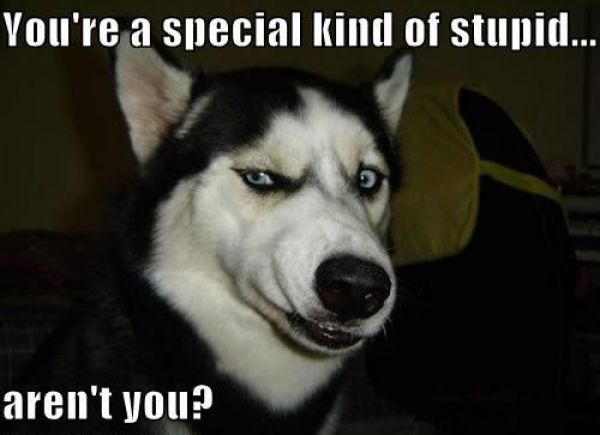 Here's the page where the Ministry of Health tells us that synthetic cannabinoids pose no more than a low risk of harm to people using them.
Here's the page where the Ministry of Health goes into further detail.
(What did you understand we meant by "no more than a low risk of harm"? Let us tell you, because I think you misinterpreted us. We meant …)
difficulty breathing
feeling cut off from the world or what is happening
seeing, feeling or hearing things that are not real
high blood pressure
chest pain
racing heart rate
chest pain
shaking and twitching
eyeballs move up an and down rapidly
nonstop vomiting
fainting or loss of speech and eyesight
extreme anxiety and panic
paranoia
loss of contact with reality (psychosis)
seizures

problems sleeping
nightmares
heavy sweating
nausea
low appetite
headaches
moodiness
irritability
restlessness
craving drugs

extreme anxiety and panic
paranoia
on-going nausea and vomiting
confusion and memory problems
depression
suicidal thoughts
high blood pressure
racing heart
anger
aggression and violence

reduced self-care
less school attendance
less motivation
more apathy
less thought about the consequences of actions
less ability to focus and pay attention

Disorientation
Painlessness
Head rush when smoking cigarettes
Heightened sense of awareness
Mood changes (some reporting happier moods, some reporting an increase in anxiety)
Loss of co-ordination
Loss of balance
Nausea and vomiting
Inner unrest

Disorientation
Sensitivity to light
Nausea and vomiting
Sleeplessness
Anger outbursts
Heightened sense of awareness
Head rush when smoking cigarettes
Inner unrest
Pins and needles sensation
Low mood
Altered perceptions
Sense of hopelessness
Feeling "left with all the dumb sh**"
Feeling faint
Willing to take more risks
Dehydration

Sleeplessness
Anger outbursts
Altered perceptions
Disorientated
Low mood
Pins and needles sensation
Use of cannabis to self-medicate symptoms
Dehydration
Cold flashes
Now look here, Ministry of Stupid. I'm a libertarian and I don't think you should be involved in regulating psychoactive substances at all. But I'm a realist too. I know it's not like I have a choice. But didn't I hear you say, "it's for your own good"? If you really must get all paternalistic about it, couldn't you at least get that bit right?
You know, you really dug yourselves into a hole when Peter Dunne was calling the spadework. Stupid is as stupid does. Stupid Dunne. But maintaining blatant contradictions on your website? That's a special kind of stupid. Hasn't anyone told you? When you're in a hole, stop digging.
Notwithstanding what I said a couple of days ago, the moles from the Ministry of Stupid really have abdicated their tiny minds and evicted themselves from the realm of reality. Will they ever find their way back? They've lost their moral compass so maybe we should send out a search party.
Right now I'm
Feeling "left with all the dumb sh**"
I think I need a smoke.