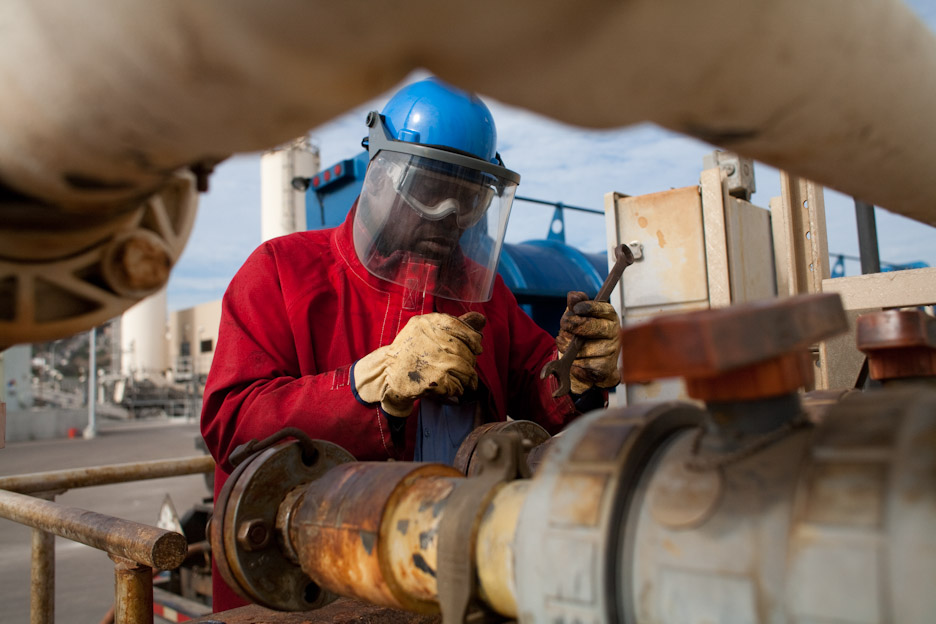 Dear Mayoral candidate,
We are a local group of citizens with an interest in promoting the health benefits of fluoridation.
Could you please respond to these two questions:
(1) Do you support the resumption of fluoridation in Hamilton's water supply?
(2) If the referendum results in a majority of voters in favour, would you support the resumption of fluoridation?
The opinions of candidates obtained from this canvass will be made known to our members and released publicly.
With regards,
Selwyn June
'Fluoridate Our Water'
A Campaign for Better Dental Health in Hamilton
Tim Wikirwhi respond's….
Dear Selwyn,
Q1. I don't believe my personal opinion about Fluoride is what is important, but there are higher issues/ principles at stake.|Namely it is not the councils job to force medicate the people of Hamilton, which is what the pro-fluoride lobby seems to believe is ok.
My argument is the people who want fluoride in their water can find means of dispensing it into their own supply.
Q2. No! I do not support binding citizen referendums which seek to impose upon the legitimate rights of minorities.
Ref to my answer above.
Fluoridation is one current task which the council can rightly divest itself, and pass on to citizens as a matter of personal choice and responsibility.
Kind regard's Tim W.