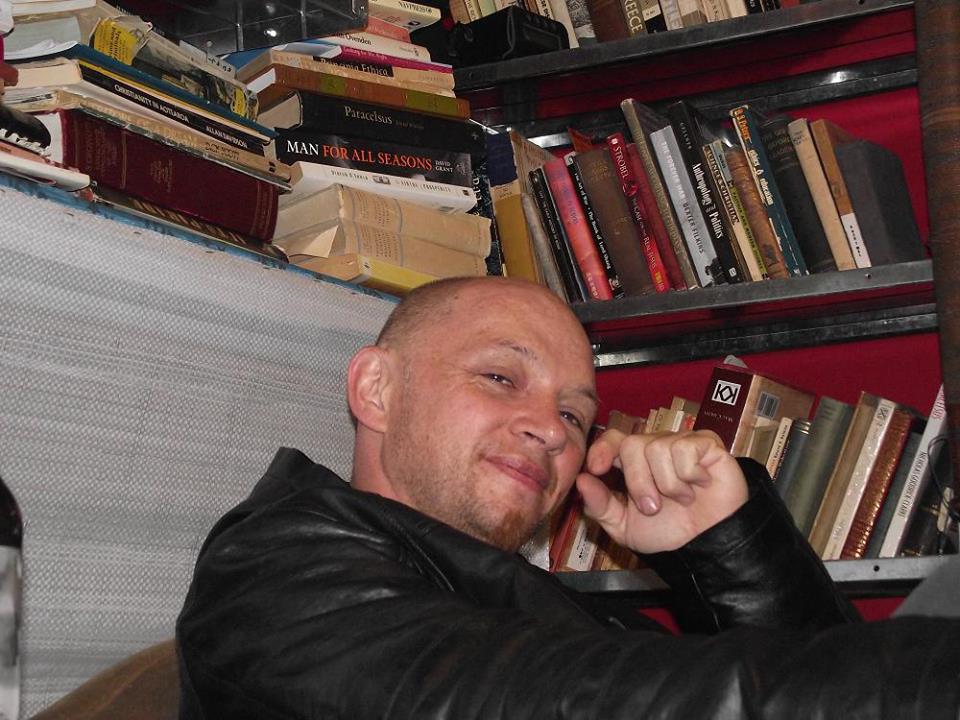 I wrote the following spiel for the last H.C.C Elections.
Since then Economic doom and gloom has increased…The City of Detroit has gone belly up in debt.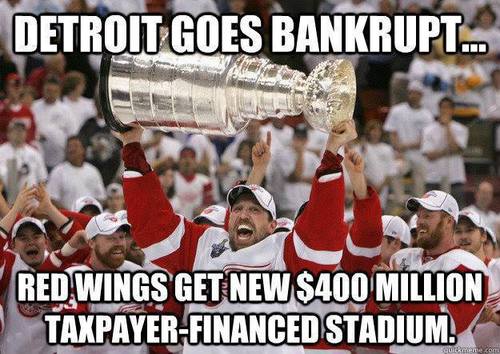 'Revolution At The Roots'. Making Hamilton's City Council, Smaller, Better, and more conducive towards prosperity
August 5, 2011 at 9:22pm
'Revolution At The Roots'. Making Hamilton's City Council, Smaller, Better, and more conducive towards prosperity. By Tim Wikiriwhi Independent Candidate for Hamilton West. HCC elections 2010
Election time is painful for me because it is a time when common sense looses its currency and is trodden underfoot by fanatical lobby groups with vested interests, and forked tongued power hungry politicians who will say and promise the moon for the sake of getting elected.
The financial imprudence, and Nannyism matters little in this feeding frenzy of demands and election bribery.
No one raises such common sense realities because election meetings are not about economic realities or justice, but about political power and imposing vested interests upon our communities.
Well I wont have a bar any of that. I have decided not to attend lobby group meetings because I dont have any political favors for sale.
I'm not putting up any election signs because I don't want someone to vote for me just because of my good looks on a billboard.
I want people to vote for me because of my principles and financial prudence.
That I did not attend a meeting on getting commuter trains to run between Hamilton and Auckland, or one on city art, does not mean that I have no interest in these various issues, but that I know the council is running in the red with a climbing debt currently at $338.5 million which is projected to blow out to over $700 million before the next decade is through.
What this tells me is the junket is over! Past councils have mortgaged us to eyeballs, and getting this debt under control must be the highest priority of the newly elected council.
This is one reason I implore voters to turn a deaf ear to the big talking, big spenders whom have been in council so long they have grown roots!
These buffoons have run the city into the red, and yet they continue to promise heaven and earth just to be re elected.
I ask voters to not allow themselves to deceived and bankrupted by these incompetent dinosaurs, but to boldly vote in fresh people whom are committed to taking on the hard task of trimming down the size of city council to focus on core infrastructure, and getting the rates burden under control.
Not only will such an approach ease the effects of city council upon Hamiltonians, it will render it far more sustainable, and eliminate the very real environmental risks that occur when essential infrastructure are under funded and neglected due to having an obese council that frivolously wastes money in superfluous enterprises that it ought to left to free enterprise and voluntary community action.
If elected, I will start the dialogue and promote alternative ways to achieve the goals and dreams of Hamiltonians by means that don't involve an increasing rates burdens or bureaucracy.
The problems that we face in Hamilton are far unique. Around the world the problem of bloated bankrupt bureaucracy, its mismanagement and suppression of prosperity are reaching such proportions that even Castro's Cuba is looking at axing hundreds of thousands of State jobs and allowing free enterprise to work its economic miracle.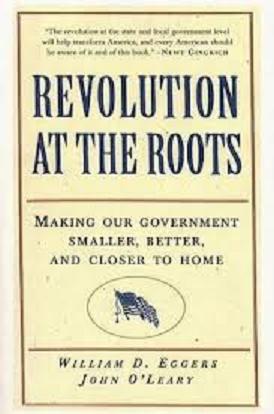 Books such as "Revolution at the Roots… making our government smaller, better, and closer to home" by William D Eggers and John O'Leary, and "Freedom to choose", by Nobel prize winner for economics, Milton Friedman have already clearly defined the problems we face, and point the way to recovery, grow and prosperity.
If elected It is the ideas written in such insightful volumes that I will promote in the media so that Hamiltonians can see for themselves the wisdom of reducing the size and scope of Council to essentials, and the benefits that come from maximising free enterprise.
Thus my dream for Hamilton is to have a city council that is trim, and councillors that respect liberty, private property and free enterprise.
I envision a council free of small minded Nanny-ism, peopled with those committed to serving the community not tyrannizing over it.
While some may think my dream lacks grandeur…no Pyramids. No Coliseums, they forget that low rates, sustainable core infrastructure, and economic prosperity are a Win, Win, Win, for everyone, and the way to insure Hamilton's future greatness built upon the innovations of Hamiltonians themselves whom unburdened by extortionate rates and red tape, can make our city great.
Prosperity will never come by foolishly trusting petty grand standing politicians whom inevitably lead us further into bankruptcy.
Vote Wikiriwhi for Hamilton West!