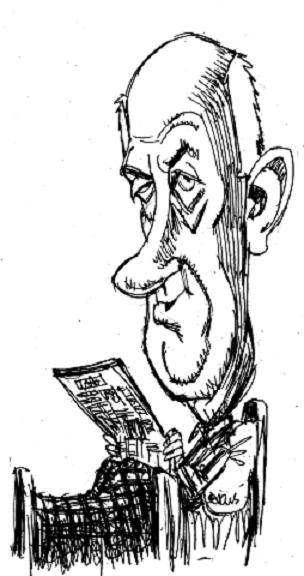 In an article in today's NZ Herald entitled 'NZ – No 1 danger spot for tourists' (here:)
Sir Bob Jones talks about how important tourism is to our economy, and after driveling on about several 'hassles' visitors face when they come here, he moves on to the terrible problem of foreign tourists being preyed upon and violently assaulted when they visit God's own.
He sums up thus…
"Sooner or later a foreign journalist will research our tourist crimes history and write a sensational account, pointing out that on a pro-rata tourist numbers and/or population basis, New Zealand is statistically the most dangerous popular tourist destination in the world – which beyond question it is.
So, what to do about it? Here's one suggestion: Why not legislate that crimes against tourists automatically yield double the maximum sentences. That should produce a sharp improvement in what is nothing less than a scandalous national embarrassment."
End Quote.
Now I admit that I too am alarmed by the violence in our society and appalled by reports of Tourists being murdered, assaulted, robbed, etc.
Yet I question Bob's rationale.
Why is it that Sir Bob does not appreciate a Citizens life is just as valuable as that of a foreign visitor?
If increased deterrence is needed, Would it not make better sense to double the punishment for all acts of violence rather than just those perpetrated against visitors?
This idea of Bob's actually shows his Atheist *lack of morality* as on one hand he clearly puts *the monetary factor* … the negative impact on Tourist revenues…as the chief reason 'violence against visitors is bad', and secondly this exposes the reality that as an atheist the only solution to the problem of violence he can muster is the retributive solution.
Ie he has no real *moral solution* … a code of ethics powerful enough to convert the soul of a violent thug… instilling a much greater 'respect for others' and cuting off the real source of violence… ie a lack of strong inner convictions and personal ethics… such as those of the Christian faith which can and have often converted violent criminals into peaceful and productive citizens.
There have been countless stories of violent Gangsters etc being reformed by the power of Christian morality.
Yet as an Atheist Bob has publicly ridiculed and undermined those whom hold the Christian faith dear.
To Him…We are Fools!
Dare I suggest that it has been a growing irreverence for Christianity… the very sort of irreverence which Bob Jones himself specializes in propagating which has eroded the Christian values of our society resulting in greater lawlessness and violence!
Yet of course Sir Bob will never admit that the corrosive Atheist nihilism which he fosters could have any such negative effect upon the morals of our society and thus a requisite serious negative impact upon our economy!
He's too busy pretending to be a pillar of the community!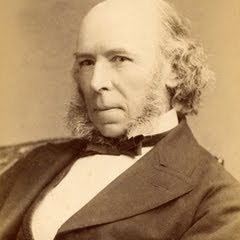 The Father of Sociology, and Libertarian Giant… Herbert Spencer called Christianity "That most Potent of Moral Antiseptics" . The Man vs The State.
It is tragically funny how atheists like Bob love to brag that atheism is on the rise in NZ, yet get a twitchy eye when you point out that the Stats also prove that lawlessness, poverty, and vice are on the rise too!
Not to mention Suicide, Divorce, Abortion, Depression,Etc!
The fact is Bob may be a millionaire, none the less he is too pig headed to understand the Important social and massive economic benefits of those Christian ideals and values which he busies himself corroding and undermining.
Ref: Bob Jones NZ Herald… 'Religion rejection worldwide phenomenon' here: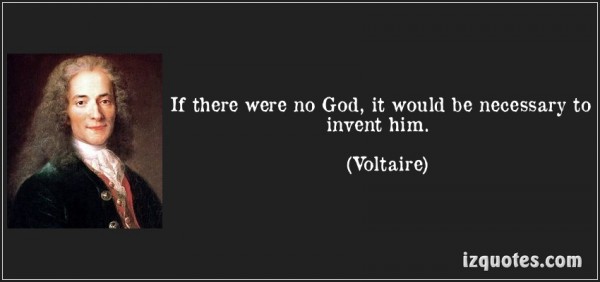 Voltaire was well aware that the greatest evil of Atheism was that it entails the loss of objective Morality and Devalues human life.
He knew that the fear of the God of the Bible, and belief in Judgment day…. kept many sinners and criminals in check, not to mention inspiring acts of charity and humanity.
Bob Jones may say that he is no Nihilist, yet none the less by attacking God he has rendered any pretence to morality as merely cultural relativism, and sinners and Criminals grasp this. They know that if there is no God then they are not Duty bound to keep societies laws. In fact they will deem any laws or ethics to be mere human inventions… just a ruse to fool the gullible away from preying on the Wealthy, and weak. And that 'nothing is truly wrong… unless they get caught!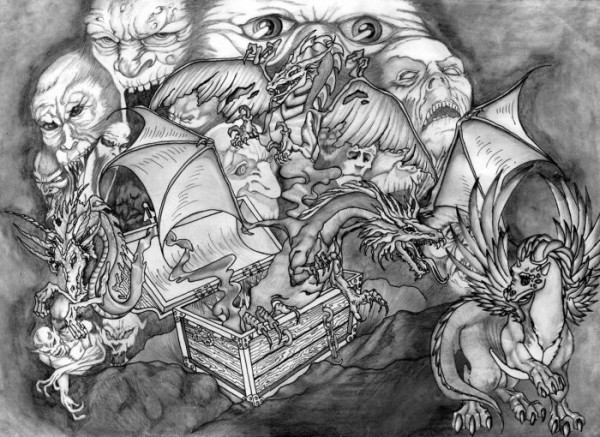 Whether Bob admits it or not his Atheism opens up Pandora's Box…and chaos and disorder ensues.
Tim Wikiriwhi
Christian Libertarian.
Hamilton.
Read what Thomas Jefferson had to say about this here:
P.S If Bob was to ever to visit 'Eternal Vigilance'… $5 says he slams me for my spelling and poor grammar!