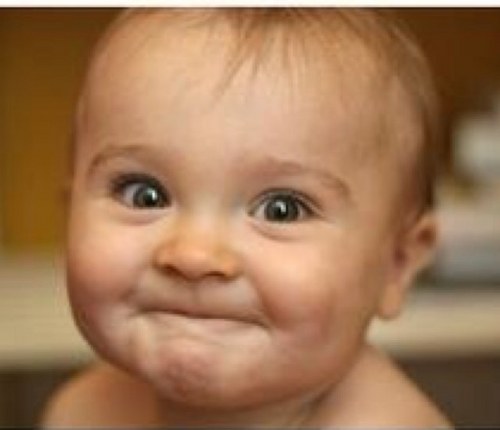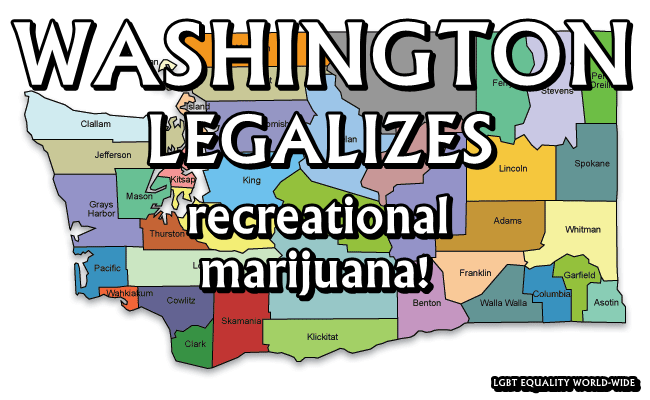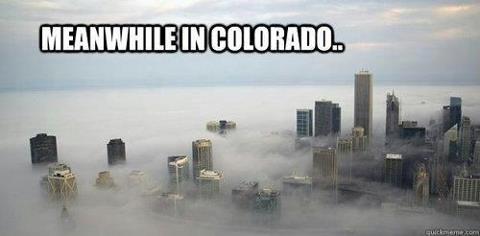 Read about it Here: Colorado Legalizes Recreational Marijuana and Industrial Hemp
And here:
More Freedom, More Justice, Less Tyranny, Less Oppression ought to make everybody happy even those of you whom dont enjoy Cannabis!
Of course we must wait and see how Obama's Federal tyranny will react to this State Rebellion.
Recently Libertarian party Presidental Candidate Gary Johnson correctly identified the pretexts which underpin the War on drugs as an important part of the Tyranical power structure of Big Brother, The Government uses it as a ruse to build up a Billion dollar Serveillence Network… and heavily armed enforcement troops… and building prisons.
They tell the sheeple its to keep them safe… from the Baddies…
They dont wat the War to end… that's for sure.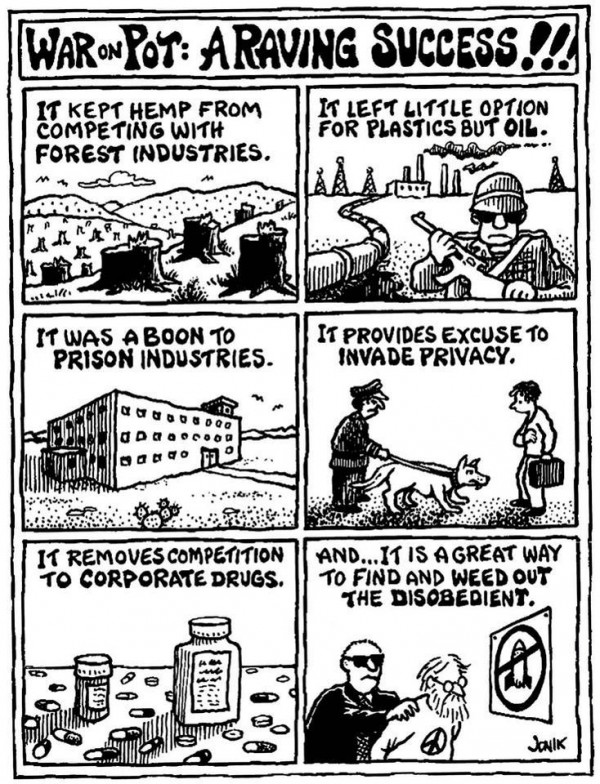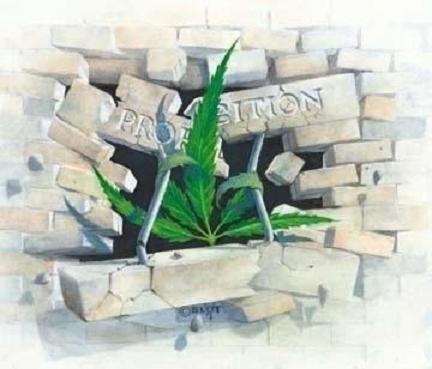 JAIL BREAK!
The battle for justice goes on, yet Today's News is something great We Libertarians can celebrate.