An excerpt from Richard Feynman's What is Science?
Regarding this business about names and words, I would tell you another story. We used to go up to the Catskill Mountains for vacations. In New York, you go the Catskill Mountains for vacations. The poor husbands had to go to work during the week, but they would come rushing out for weekends and stay with their families. On the weekends, my father would take me for walks in the woods. He often took me for walks, and we learned all about nature, and so on, in the process. But the other children, friends of mine also wanted to go, and tried to get my father to take them. He didn't want to, because he said I was more advanced. I'm not trying to tell you how to teach, because what my father was doing was with a class of just one student; if he had a class of more than one, he was incapable of doing it.

So we went alone for our walk in the woods. But mothers were very powerful in those day's as they are now, and they convinced the other fathers that they had to take their own sons out for walks in the woods. So all fathers took all sons out for walks in the woods one Sunday afternoon. The next day, Monday, we were playing in the fields and this boy said to me, "See that bird standing on the stump there? What's the name of it?"

I said, "I haven't got the slightest idea."

He said, "It's a brown-throated thrush. Your father doesn't teach you much about science."

I smiled to myself, because my father had already taught me that [the name] doesn't tell me anything about the bird. He taught me "See that bird? It's a brown-throated thrush, but in Germany it's called a halsenflugel, and in Chinese they call it a chung ling and even if you know all those names for it, you still know nothing about the bird—you only know something about people; what they call that bird. Now that thrush sings, and teaches its young to fly, and flies so many miles away during the summer across the country, and nobody knows how it finds its way," and so forth. There is a difference between the name of the thing and what goes on.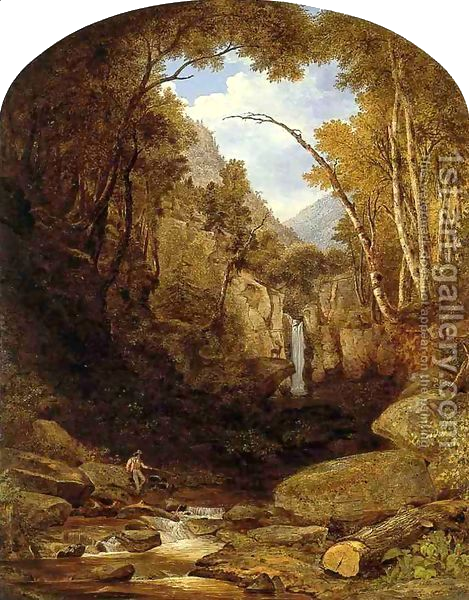 What is Science? was presented at the fifteenth annual meeting of the National Science Teachers Association, in New York City (1966).