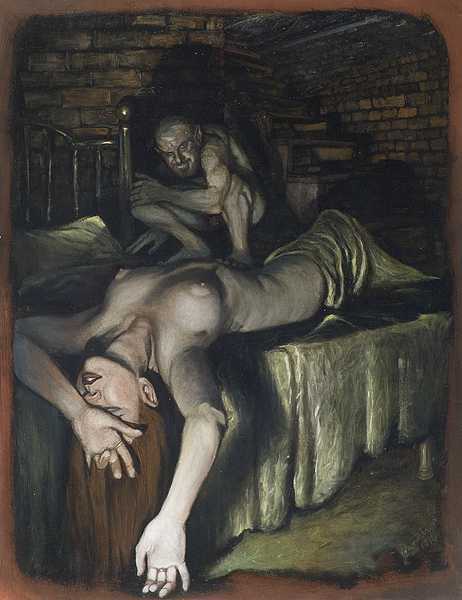 Ever been attacked by an Evil Entity? I have. When I was 17 years old, living in a shed in the middle of Winter I experienced an Entity Attack.
I awoke in the middle of the night to to a feeling of dread. Paralyzed by the terror of an overwhelming Evil presence…I could not even cry out for help. Next It felt like the Being was trying to Possess me by putting its arms inside my arms and its legs inside my legs…putting me on like a suit… then it vanished. I was not a Christian at the time yet the experience bothered me deeply. I didnt talk about it that much. Some people say they had herd that it was a 'sleep dysfunction'… ie 'Rational folk' write off all supernatural experiences as a form of 'psychosis'.
As a Materialist myself at the time, I most likely chose to accept this non-supernatural interpretation of the event, and quickly forgot about it until Last night Sky TV did a show on the subject. 'It' has a name… The Entity Attack Phenomena. And On that show they estimated as many as 30% of all people have experienced it.
Now This interests me because this is a typical example of a real phenomena…possibly a legitimate spiritual experience which is automatically disclaimed by the materialist community as delusional because to admit they are real spiritual events explodes their Materialism to pieces.
Another interesting topic which correlates to this is the Near Death Experience. It has also been experienced by hundreds of people, yet again is written off as delusional by Materialists.
I became a Christian about a year after this experience, I don't remember it being a factor in my conversion, yet today I do take comfort in the Christian truth that Christ is greater than any demonic Spirit. I still Battle devils in my sleep… as a soldier for Christ.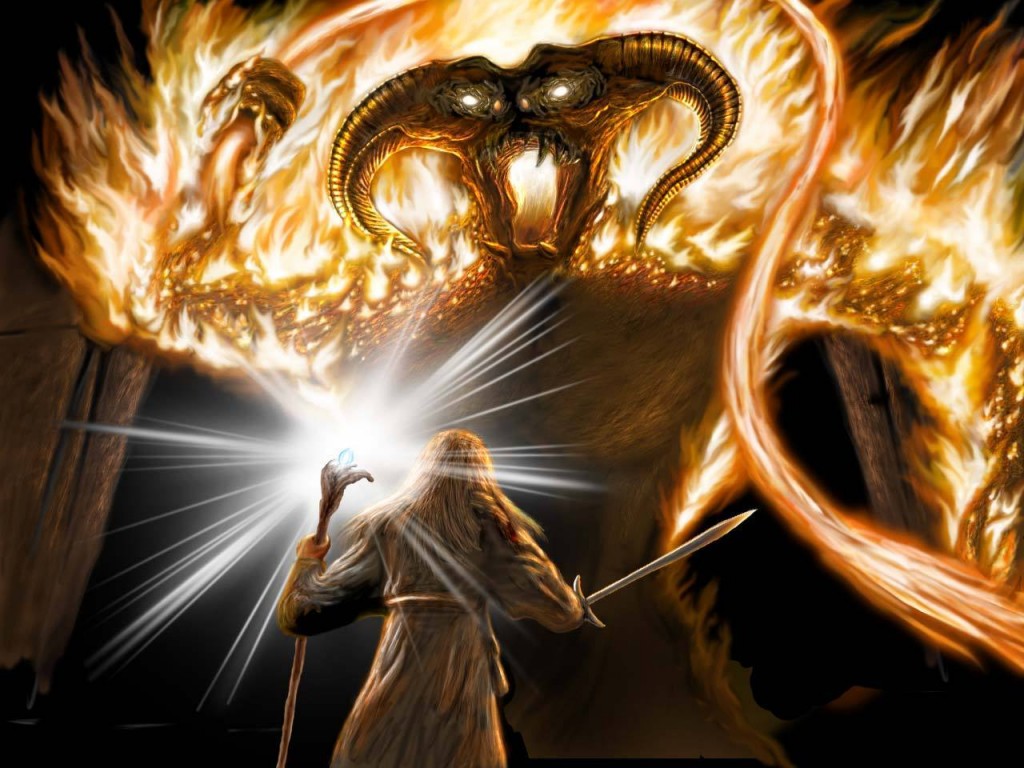 I am bloging this both to put this freaky experience into the Debating Arena, and fishing for any comments from others whom may have experienced this 'Entity Attack', or had a Near Death Experience, or some other Trippy Shit happen to them?
I have a relative whom it was said that he had a 'Makatu' hex put on him
Now He is an atheist and struggles to explain what He experienced. He does not talk about it. I asked him… "Do you believe in ghosts? He said " No!…But Ive seen one…"
He had to get a moari spiritualist to remove it… yet he still maintains his atheism because Spiritualism scares him too much… He must rationalise away his experience via Naturalist sophistry.
Here is a link to an article on this 'Entity Attack Phenomena"
http://www.mysteriaparanormalevents.co.uk/The-Entity-Attack-Phenomena.html
Here is another one on Incubus and Succubus:
http://www.hellhorror.com/demons/demonology/228/Incubus.html
Update: 23-7-12.
It appears This Satanic Being is murderous!
I just caught the end of a weird TV show 'A Thousand ways to die'.
I told story about a Hot Chick who suffered regular 'Nightmares' in which she would be attacked/ strangled by a An Evil Dwarf-ish being. It Killed her! She died in her Sleep… from a heart attack.
The show said she was just one of hundreds of reported cases of of SUNDS… Sudden unexpected nocturnal death syndrome
Disclaimer: I am not an anti-science Mystic. I am anti-pseudo science. I call for higher standards and greater scientific rigor.
As a Christian, I still endorse the Laws of Physics, and look for natural mechanisms and explanations for phenomena yet also believe not everything in existence, and experience is explainable via materialistic causes and effects… *that is the primary assumption of the atheist Materialist*, which blinds their minds and makes then incapable of conceiving anything is evidence of the supernatural.
They are trapped in their own circular thinking. A prison of their own device.
This is the mindset that writes off everything as delusional which does not fit well with their Godless conception of reality.
Tim Wikiriwhi.