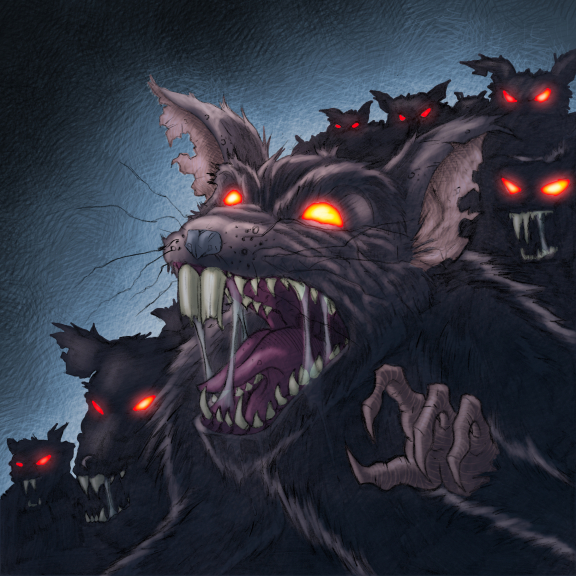 In Booker T Washingtons Autobiography 'Up from Slavery' there is a story about a slave being sold. In retelling the event he said "There were five of us; myself and brother and three mules."
That is as funny as it is tragic.
Liberty lovers are about as excited about the approach of Election Day this Saturday as Slaves at a market. We are painfully aware that no matter whom wins, our slavery will continue. We will be treated like Beasts of burden.
It is cutting to be surrounded by willing slaves, whom actually believe our slavery to Socialism is good and that Libertarians like myself are fools to believe in Freedom.
The absolute travesty of the Election process, esp the whore-ish sycophantism of the so-called 'Free Press' is unbearable! The Evils of state control of the Education system has resulted in the so-called free press becoming the Lap dogs of the Status quo. Thoroughly indoctrinated and certified by the State, they willingly peddle the Official line.
Our Country is marching towards destruction like Children enchanted by the Pied Piper.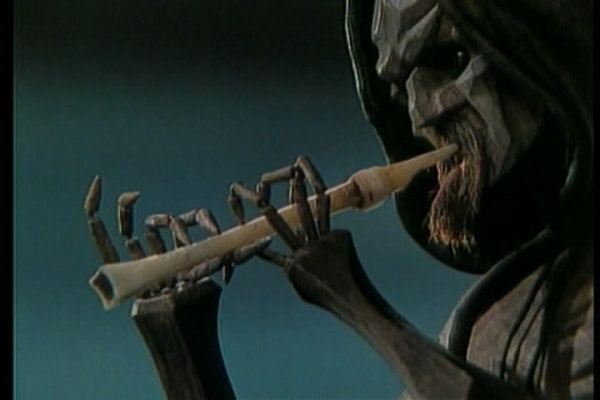 You think Im exaggerating dont you…FOOLS!
I would board a Plane and fly away… yet what is happening here in our crappy little Hippy commune is happening the whole western world over. There is nowhere to run.
Thus I and my fellow Liberty lovers are trapped like rats. Dont get too close… We may Bite.
Tim Wikiriwhi