"A little philosophy inclineth man's mind to atheism, but depth in philosophy bringeth men's minds about to religion."
Francis Bacon. English Lawyer and Philosopher. 1561-1626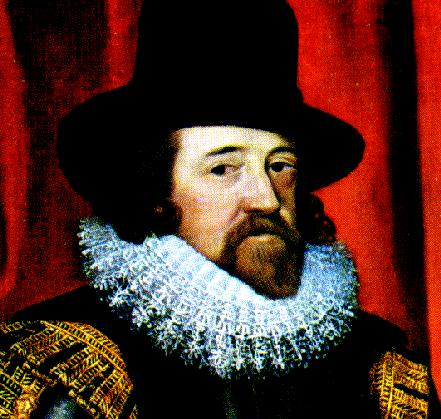 I have just been made aware that my old Libertarianz Party comrade and Randoid Zealot Peter Cresswell has posted a Carlin vid on his Blog Not PC entitled 'Religion is Bullshit'.
http://pc.blogspot.com/2011/11/greatest-bullshit-story-ever-told.html
Now I would like to point out that as a Bible believing Christian I 99.999% agree with that sentiment, yet here is the Rub. Its absolutely wrong to think that because there is a mountain of Bullshit in Religion, that that is proof that all religion is Bullshit or that there is no God! *That's a false assumption* That is like saying Because Adolf Hitler was one of the most wicked human beings ever to walk the Earth and one of the Biggest Liars, that that means Everything he ever did was wicked, and that everything he ever said was a lie. Which is nothing but a gross assumption that no intelligent person will accept. *Yet this is exactly the sort of vacuous argument wooly headed Atheists like Carlin and Cresswell employ*. This Bogus way of thinking is also the basis for Richard Dawkins 'The God delusion'. It is also laughable to see Atheists burry their Heads in the sands of self denial with their big fat Superstitious Butts exposed for all to see chanting "I'm not religious". .."I'm scientific"…."I'm Rational". Ha! Atheism is a man made superstition not supported by Science, or clear and objective reasoning. In fact Because Atheism is a negitive, It is definitivly impossible to prove and therefore can only be embraced by blind whim and when they claim to have reason and science on their side they are trying to sell you flies. Planet Atheism is nothing more than the 'Happy place' for pessimistic Haters.
Tim Wikiriwhi.
"The fool hath said in his heart there is no God" Solomon 'The Wise'. Psalm 14vs1.
Update: See another Carlin Video… "You have no rights"
Here: http://blog.eternalvigilance.me/2011/11/atheism-has-no-basis-for-rights-or-morals/